Refreshing ways to hydrate skin—all oil-free. Plus, our essentials to help minimize oil and shine.
Your morning face, all day.
Skin care formulated for oilier skins.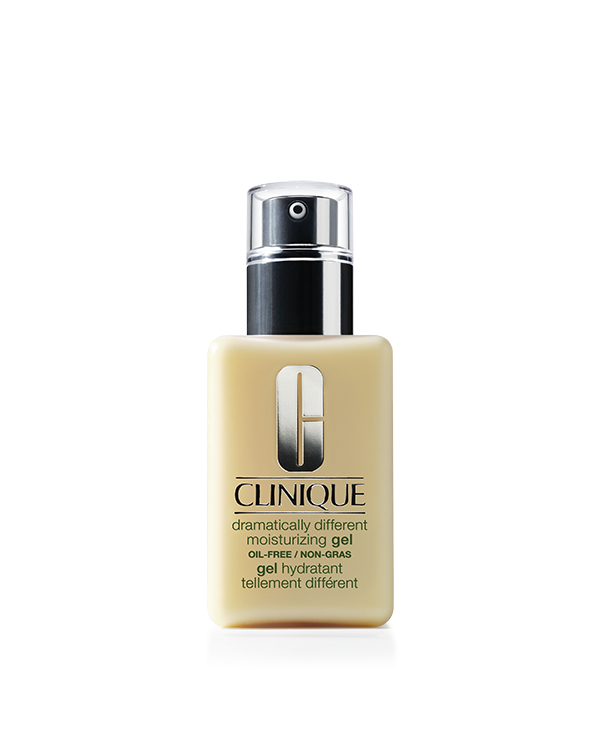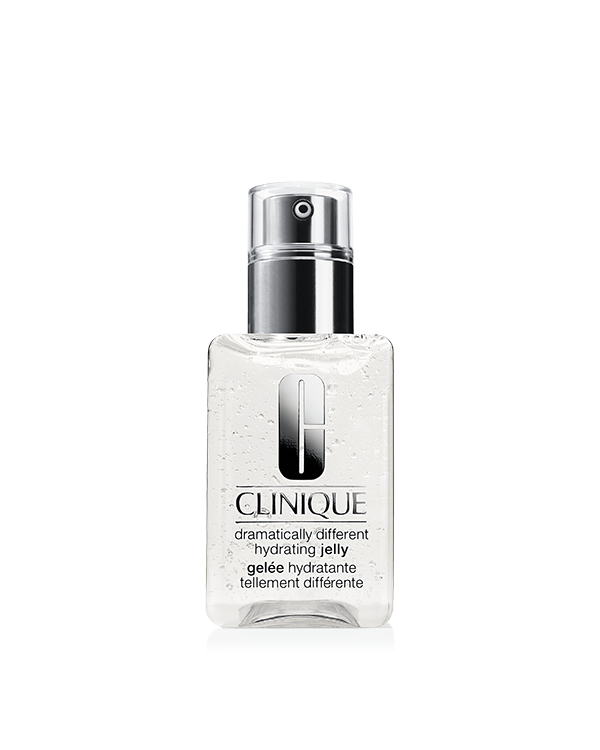 A flawless finish for oilier skins.
Makeup that leaves you looking matte.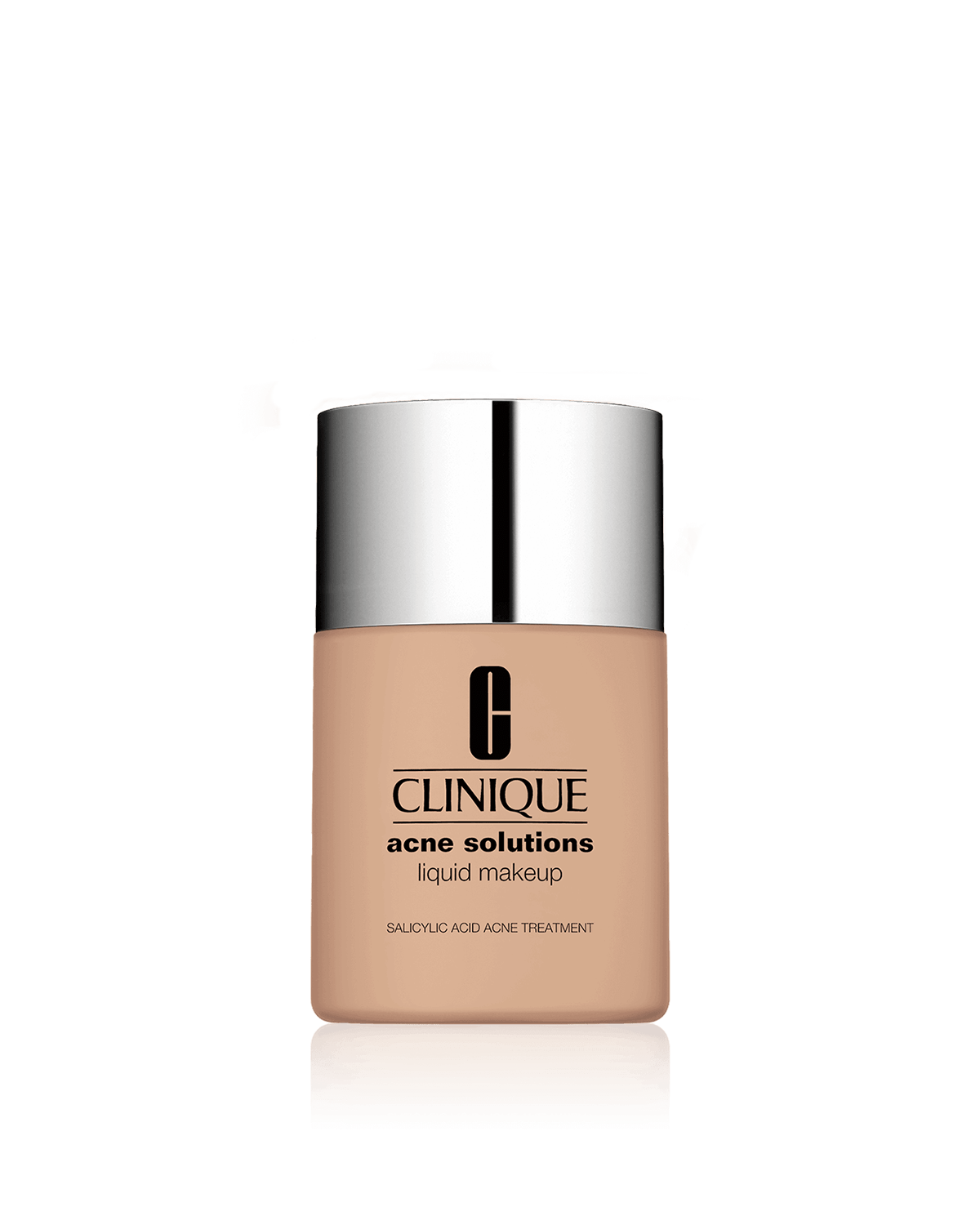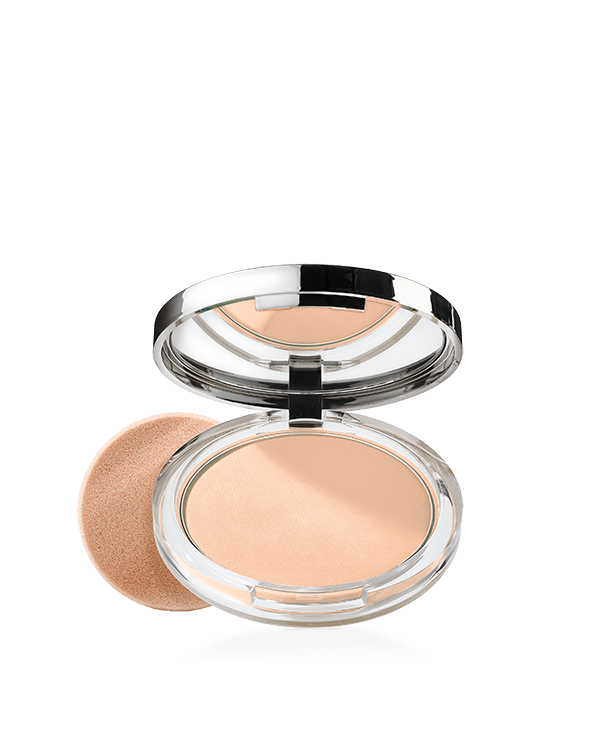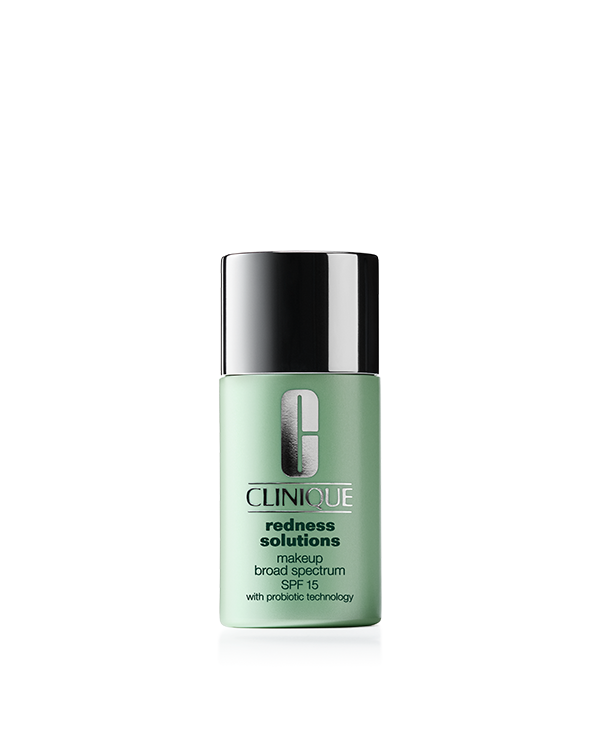 Take control of your oily skin.
How to lose the shine and love your skin.
All skins need oil to be healthy. The key is to find balance—you want to maintain skin's natural moisture level without going overboard. People with oilier skin tend to have thicker skin and fewer wrinkles.
It's often due to overactive sebaceous (oil) glands, which can sometimes be triggered by hormonal changes. Too much sebum (oil) can lead to clogged pores and breakouts.
Wash your face every morning, evenin,g and after exercise. Avoid scrubbing, which can irritate skin. Always treat skin gently. Opt for oil-free and noncomedogenic products, which won't clog pores. Be sure to include exfoliation in your daily skin routine, but again, be gentle. Overdoing it may cause more irritation for skin.
Definitely not. It seems contradictory, but only skins need moisture, too. Depriving oily skin of moisture, or excessively scrubbing or cleaning it, may stimulate an increase in oil production as skin tries to compensate. Use a lightweight, oil-free moisturizer twice a day, after cleansing.
Keep hands, hair and other potential irritants away from your face. The strap on a bike helmet, the phone against your cheek, even cupping your chin in your hand can transmit bacteria and oil, irritating skin and leading to breakouts. Be mindful when applying hair styling products since they can migrate to your face, potentially clogging pores around your hairline. Most of all, relax and destress. Stress can cause adrenal glands to release hormones that in turn boost oil production. Relax, and maybe your oily skin will, too.