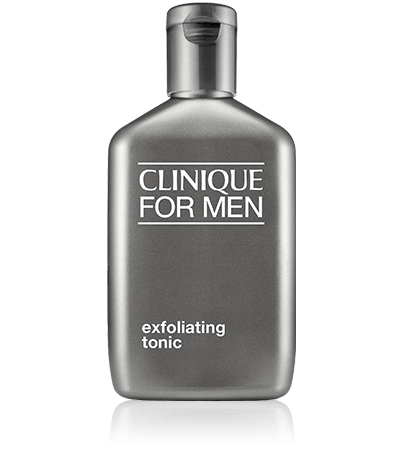 Clinique For Men™ Exfoliating Tonic
Daily exfoliator for normal to dry skins. De-flakes and smooths skin's surface to reveal clearer skin, prep for shave. Unclogs pores and minimizes oil build-up.*New packaging is being phased in for this product. Your shipped product might look slightly different than the one shown on this website.
Choose Size:
Have a product or beauty question?
Ratings & Reviews
Ask & Answer
All
Very Dry to Dry
Dry Combination
Combination Oily
Oily
Consultants Recommend