40 shades of fabulous.
5 new palettes, 8 long-wearing shadows in each.
Wear Everywhere Neutrals All About Shadow 8-Pan Palette.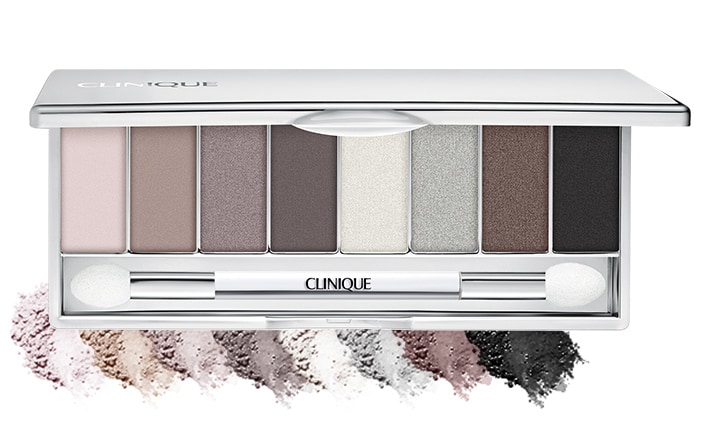 Greys
Flatter any eye colour.
It's instant glam with this smoky palette. These shades lend a sultry softness to a dramatic eye. Pair them with a bright lip.
$40.00
Add to Bag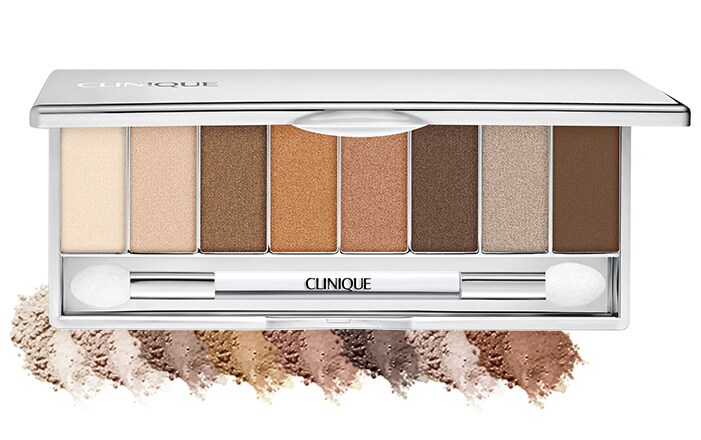 Nudes
Instant de-agers.
Matte and low-level shimmers work best to de-age. Nudes work at night, too. Add drama with deeper tones around lashline. Highlight with lighter, shimmery shades.
$40.00
Add to Bag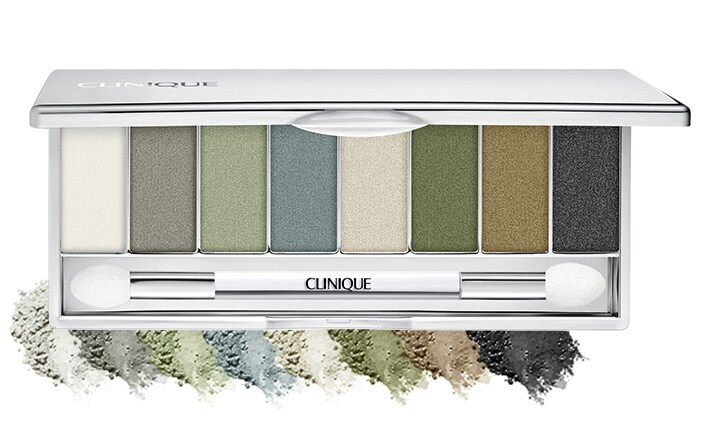 Greens
Make blue eyes bluer.
To bring out the best in baby blues, greens do the trick. Eyes come alive when shadow doesn't match your eyes.
$40.00
Add to Bag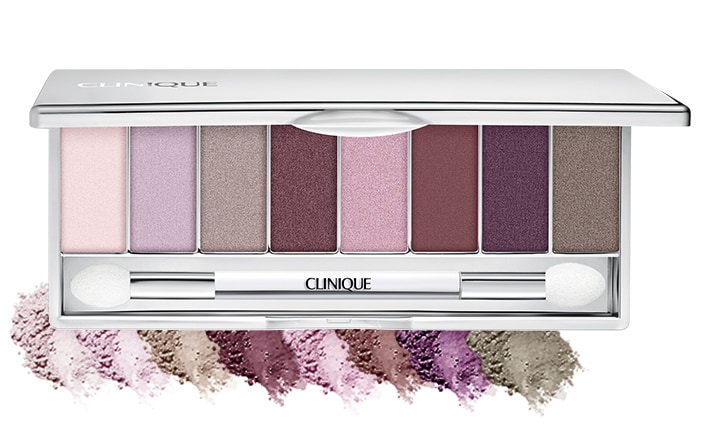 Pinks
Look good in every light.
Any eye colour can pull off pinks, but they really look great on hazel eyes. Define eyes with dark liner to contrast with softer hues.
$40.00
Add to Bag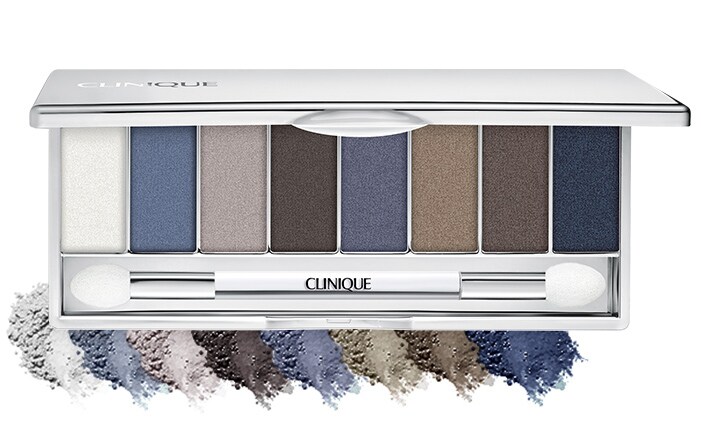 Blues
Best for brightening.
The darker the eyeliner, the whiter and brighter your eyes look. Try deep cobalt, violet—a revelation.
$40.00
Add to Bag