Acne meets its makeup match.
Two formulas for that look of matte perfection.
Perfect partners for your Clear Skin System.
Make your routine more effective
Look fresh, natural while fighting blemishes all day.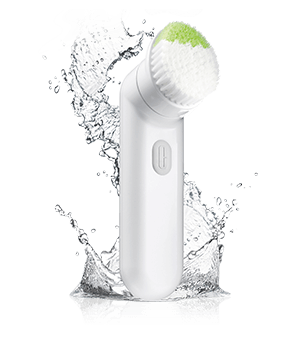 Clinique Sonic System Purifying Cleansing Brush
CA $125.00

(105)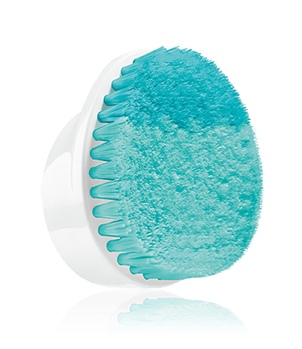 Acne Solutions™ Deep Cleansing Brush Head
CA $35.00

(22)
Clear Skin Success Stories
Real people, real results. We sent them a 4-week trial of our Clear Skin System. Now see their transformation to clear skin.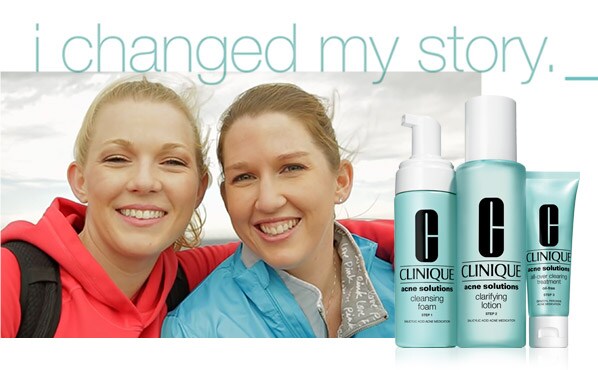 Life Without Acne
Blemish-busting tips and advice from our experts.
What are the benefits of using a skin care system, rather than choosing individual products?
What makes Clinique's Acne Solutions 3-Step System different from other acne regimens on the market?
Why is it important to use products formulated for acne-prone skin?
I don't have time to use a lot of products. How can I simplify my routine and still clear my skin?
I've heard the sun can clear up acne. True?
What can I do about post-acne marks?
Hands off for better skin.
Keep hair care products in your hair.