Our specialists help reduce the look of
hyperpigmentation and acne scars.
Our specialists help reduce the look of
hyperpigmentation and acne scars.
Potent formulas help get visible results.
Partners to improve and perfect.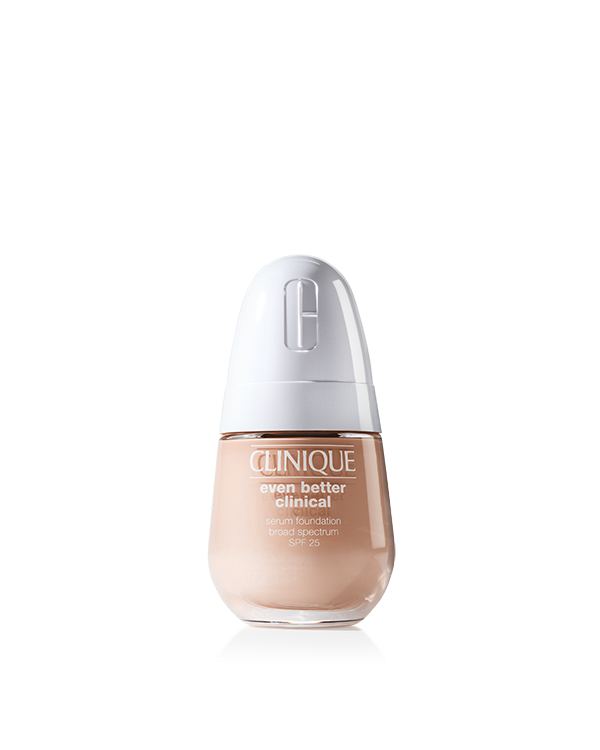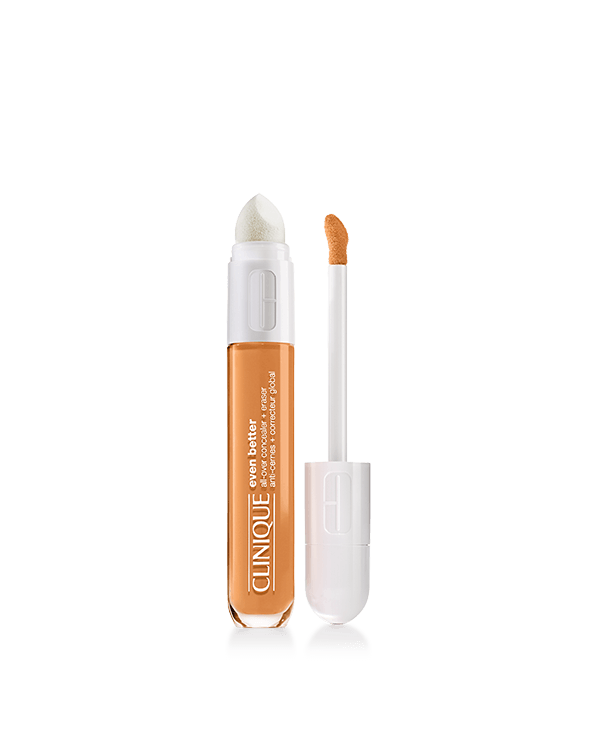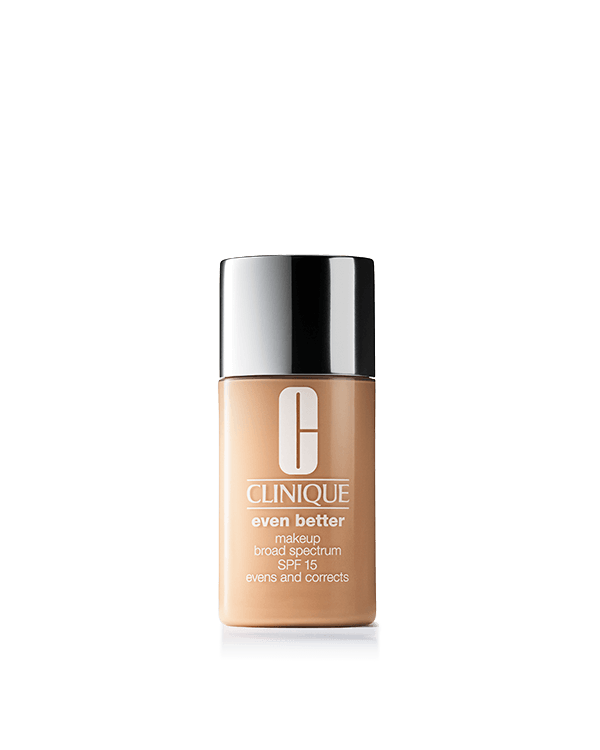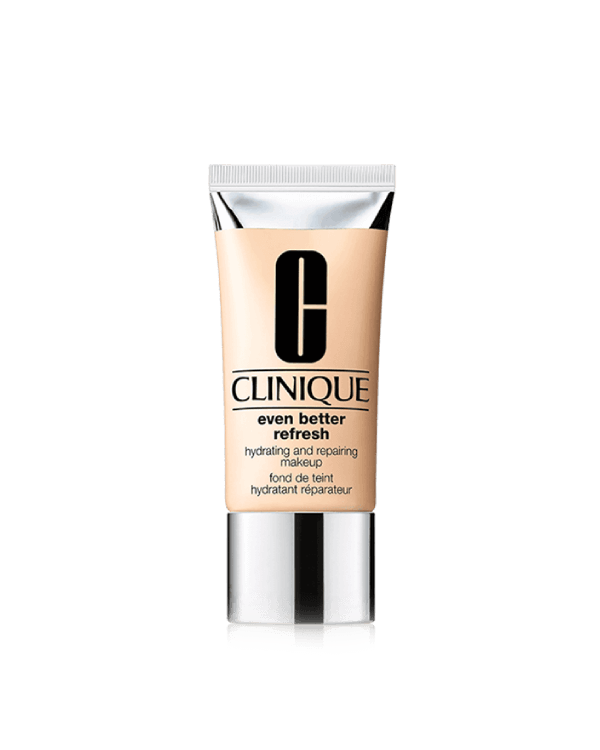 Our guiding dermatologist talks about uneven skin tone.
What is uneven skin tone? It refers to skin that appears darker or inconsistent with primary skin tone. It can occur in small or large patches all over the body, and can be caused by a variety of factors, for example sunspots from excess sun exposure. Post-inflammatory dark spots are also common and can occur as a result of injury to the skin, such as after an acne breakout.

People often think when skin is more even-toned, you look younger. Start creating more even-toned skin with Clinique's Even Better™ skin tone specialists.
What causes uneven skin tone? Several factors can cause uneven skin tone, including excessive UV ray exposure. Acne or other skin wounds can also cause post-inflammatory dark spots. Environmental stressors may also be a factor.
It's possible to have an even more radiant skin tone, but keep in mind it can take time. With consistent use of Even Better Clinical™ Radical Dark Spot Corrector + Interrupter, you'll see a 39% visible reduction in dark spots in 12 weeks. Use a complete Even Better™ routine to help improve the look of uneven skin tone.
There are many benefits of sun protection, including the protection and maintenance of healthy skin. The importance of sun protection can't be understated if you want younger-looking, more even-toned skin. Try to limit time spent in the sun to reduce excessive UV ray exposure. Whether it's sunny or cloudy, summer or winter, daily SPF use is a must. Apply a broad spectrum SPF of at least 30 and reapply often throughout the day to help avoid sunspots and skin damage.