Clinique Sonic System Massaging Treatment Applicator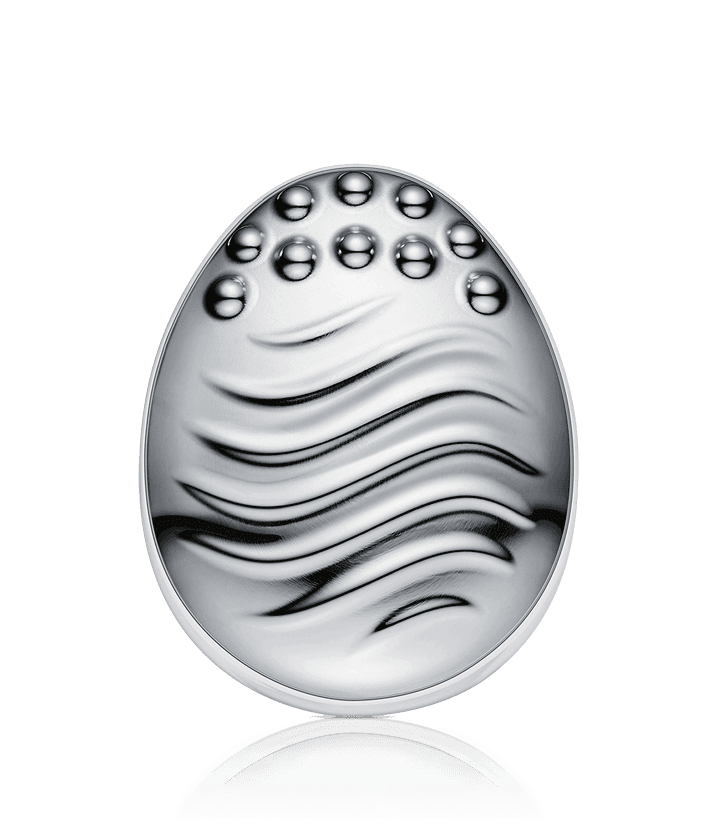 Details
Use it to massage in our skin-firming formulas Repairwear Sculpting Night Cream and Sculptwear Contouring Massage Cream Mask.
• Massage action helps boost micro-circulation to create a rosy glow.
• Metal applicator cools and refreshes on contact.
How to Use
• Attach Massaging Treatment Applicator to your sonic brush.
• Use an upward motion to apply a generous layer of Repairwear Sculpting Night Cream or Sculptwear Contouring Massage Cream Mask on face, jawline and neck.
• Begin massaging with a gentle circular motion. Move from chin to cheek as you sweep across jawline, over cheek and toward your nose, then back again to jawline. Repeat on other side of face.
• Move along jawline, then continue down sides of neck and upper portion of chest and back again until you have massaged entire neck area.
• If massage becomes dry, apply product directly to Applicator.
• After each use, gently rinse Applicator with water and dry with a soft cloth.

Consultants Recommend