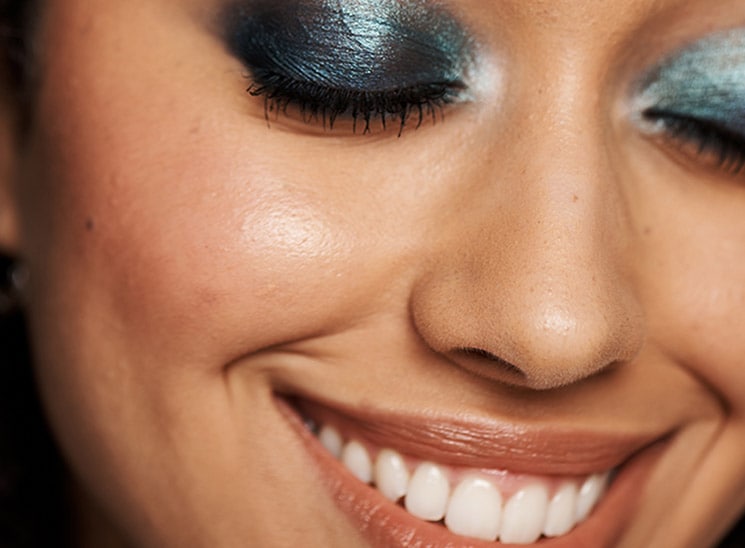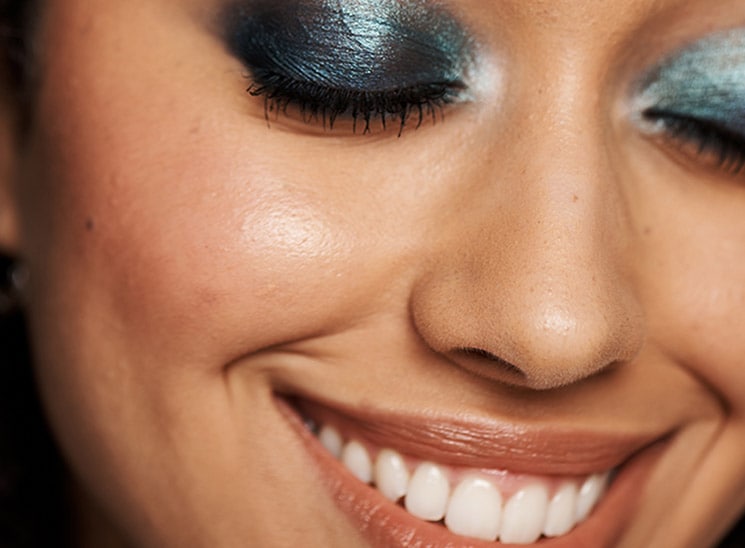 Perfect the simple smoky eye.
Creating a perfect smoky eye makeup look can sound intimidating, but it doesn't have to be. Learning how to do a smoky eye can be a lot simpler than it sounds, if you apply the right products and a few specific techniques. Clinique is all about simple, pretty, and saving you time, so a 4-step easy smoky eye makeup routine is right up our alley. Here is our step-by-step smoky eye tutorial that will make you want to wear it every day of your life.
You can throw us a thank you wink later.
Step 1: Line & Smudge
Line your upper and lower lash lines with
Quickliner for Eyes
in Really Black, an inky black eyeliner that glides on effortlessly without tugging your delicate lids. Use the smudge stick on the other end of the eyeliner to gently smudge out the liner and begin your natural smoky eye makeup.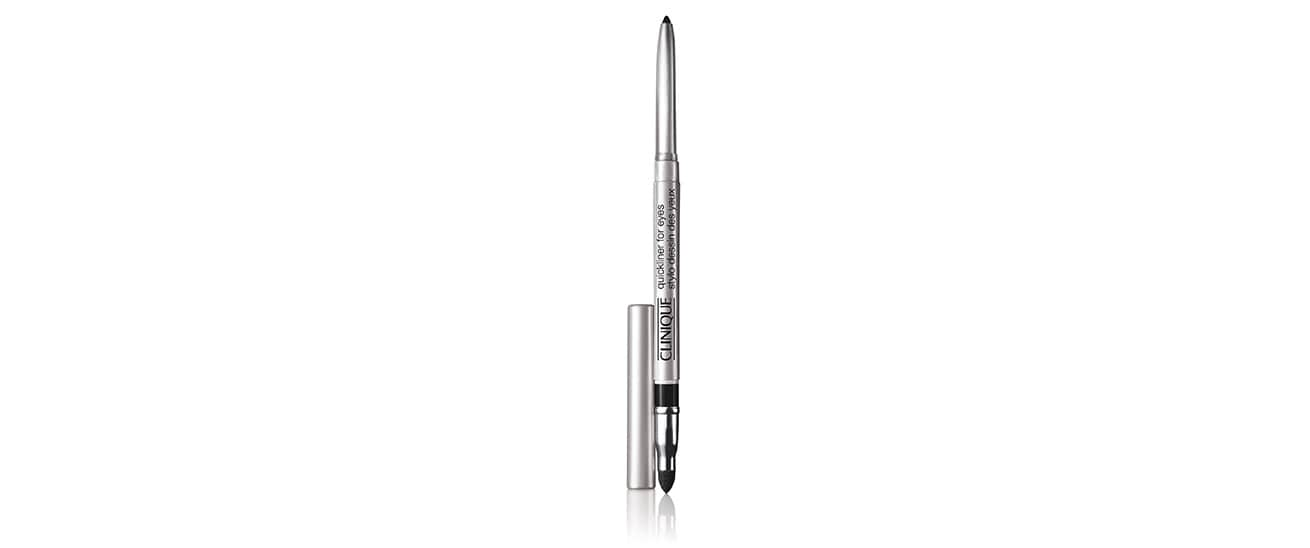 Step 2: Shade & Smoke
Sweep the lightest shade in the
All About Quad
in Pink Chocolate from lids to brow bones. Next apply the medium-dark shade all over the lids and into the creases using an
eyeshadow brush.
Finally, use the darkest shade along the lash line to intensify the liner and begin building your perfect smoky eye makeup look. The more you blend, the more seamless and smoky the look.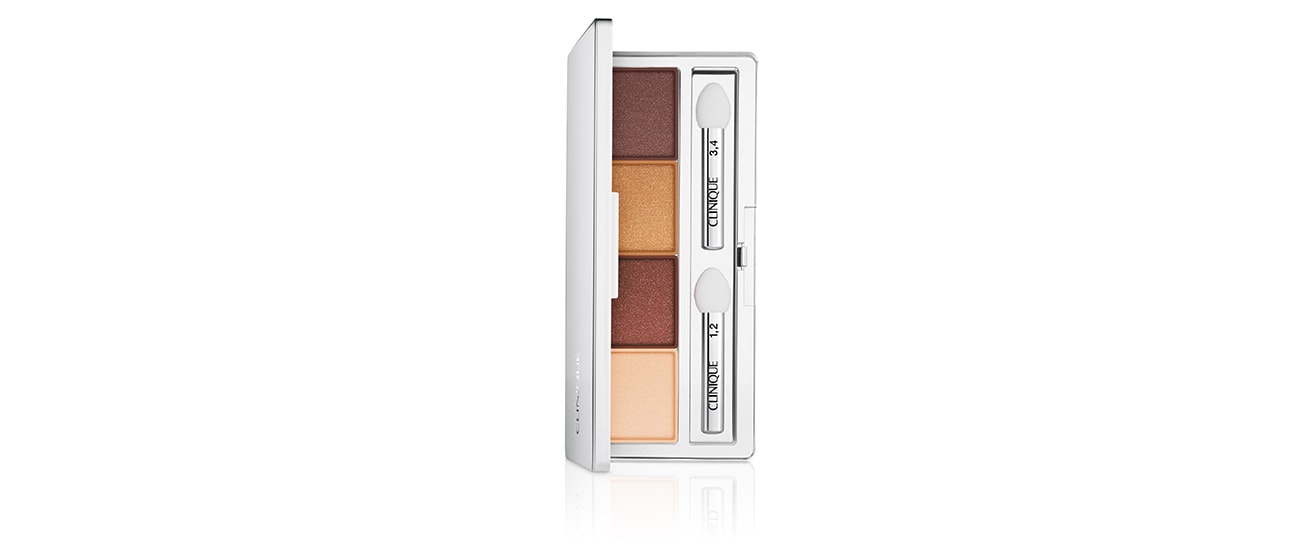 Step 3: Line & Define
Add one more layer of liner for added definition and drama in your easy smoky eye makeup. Create a faux cat eye in the corners of your eyes using the
High Impact Easy Liquid Liner
against the inner corner of your upper lash line, then draw a line across your upper lashes, extending it slightly past your outer corner.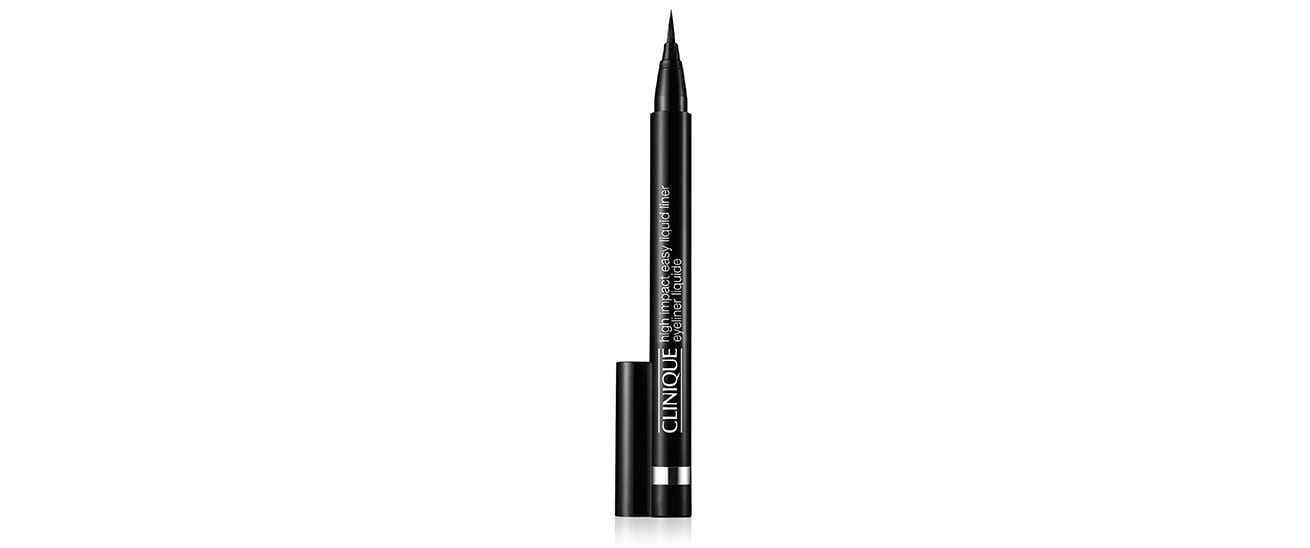 Step 4: Lash & Flash
Apply two coats of volumizing
High Impact Hi-Fi Mascara
to the upper lashes and one coat to the bottom. Use the tip of the mascara wand to elongate the outer lashes for even more winged-out drama. This mascara is a great option for those with sensitive eyes and has been ophthalmologist tested. It's also incredibly volumizing, amping up lashes for 230%* more volume.
How easy was that smoky eye makeup look?

*Clinical testing on 31 women.