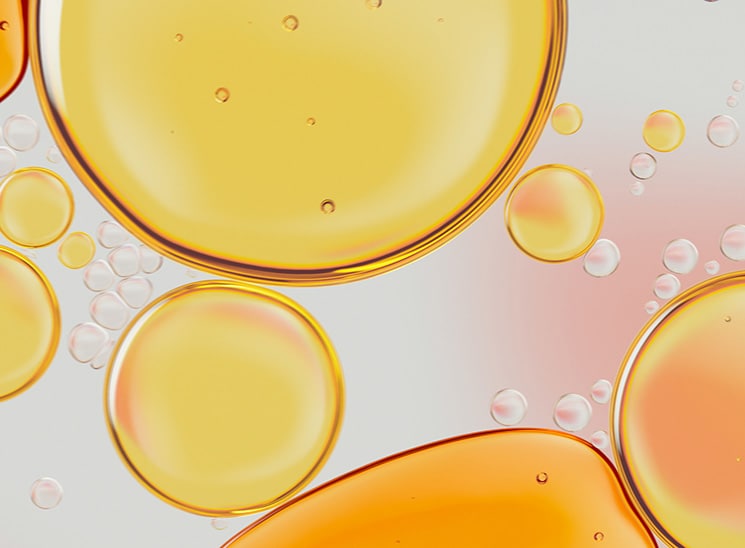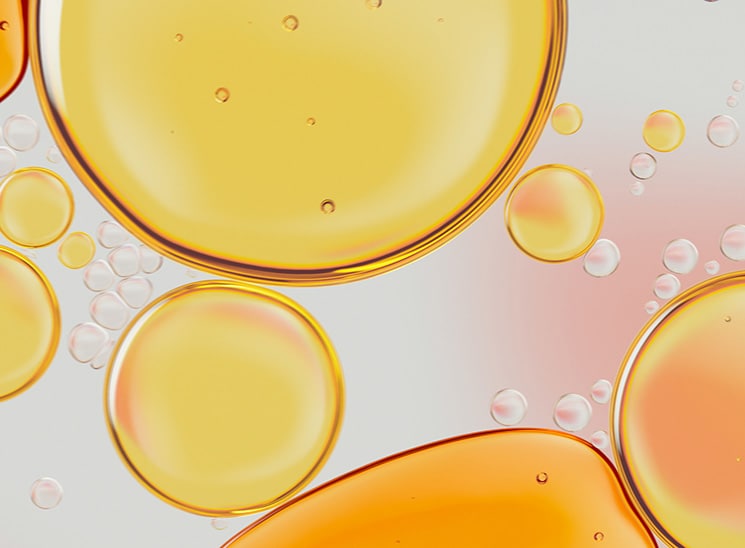 The ABCs of vitamins in skincare.
Modern skin routines seem to demand a whole alphabet of vitamins. But hard-working skincare products don't have to be hard to understand. Clinique's formulas leverage the right potent vitamins to help brighten, smooth, hydrate, and more. So let's talk about how (and where) to "get your vitamins." With the right products, it's as easy as ABC (not to mention provitamin D).
Vitamin A
You've heard it referred to as a retinoid, or maybe vitamin A. As it turns out, the names are interchangeable, as are the benefits this efficacious vitamin delivers to your skin. Skin loves vitamin A for the way it helps boost cell turnover, while also helping support natural collagen. For our most powerful wrinkle fighter,
Clinique Smart Clinical Repair Wrinkle Correcting Serum
, we raised our retinoid game, bringing in a next-generation. The serum's advanced vitamin A derivative was designed to be both powerful enough to help resurface aging skin, but also gentle enough to use twice a day. When paired with our signature CL1870 Peptide Complex™, this retinoid helps rejuvenate the look of skin, making it more supple to the touch with a noticeable smoothness and bounce.
But even this next-gen retinoid should be handled with care. Any retinoid can cause dryness, redness, and peeling in the first days and weeks of use. Make sure to start slow—say, every other night, then every night, before adding in mornings—and pair with a good SPF (vitamin A makes skin more sensitive to the sun).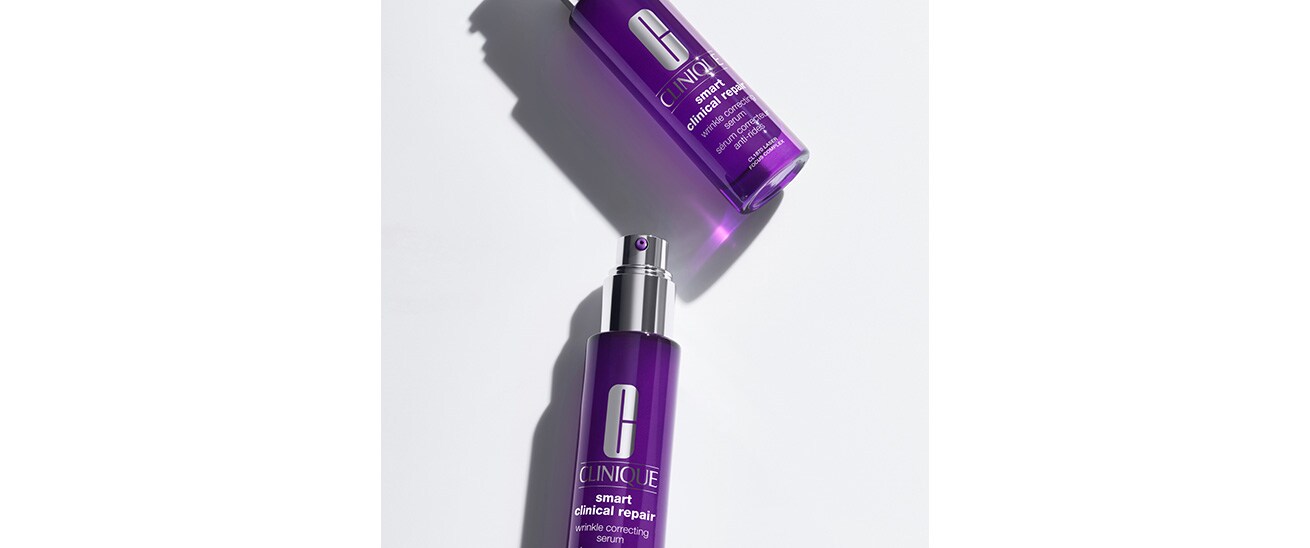 Vitamin B
When skin is deprived of vitamin B, you might see dryness, flakiness, and an increase in wrinkles over time. But when added to your skincare routine, this powerful ingredient (also known as panthenol) helps nourish skin so it stays hydrated and more comfortable. Your delicate skin—like our undereye area—might need this vitamin B-style babying.
All About Eyes Serum De-Puffing Eye Massage
uses panthenol and other good-for-skin ingredients to hydrate, brighten, cool, and comfort with a lightweight formula in a rollerball delivery system. Roll it on under or over makeup for a cooling, comforting burst of vitamin B.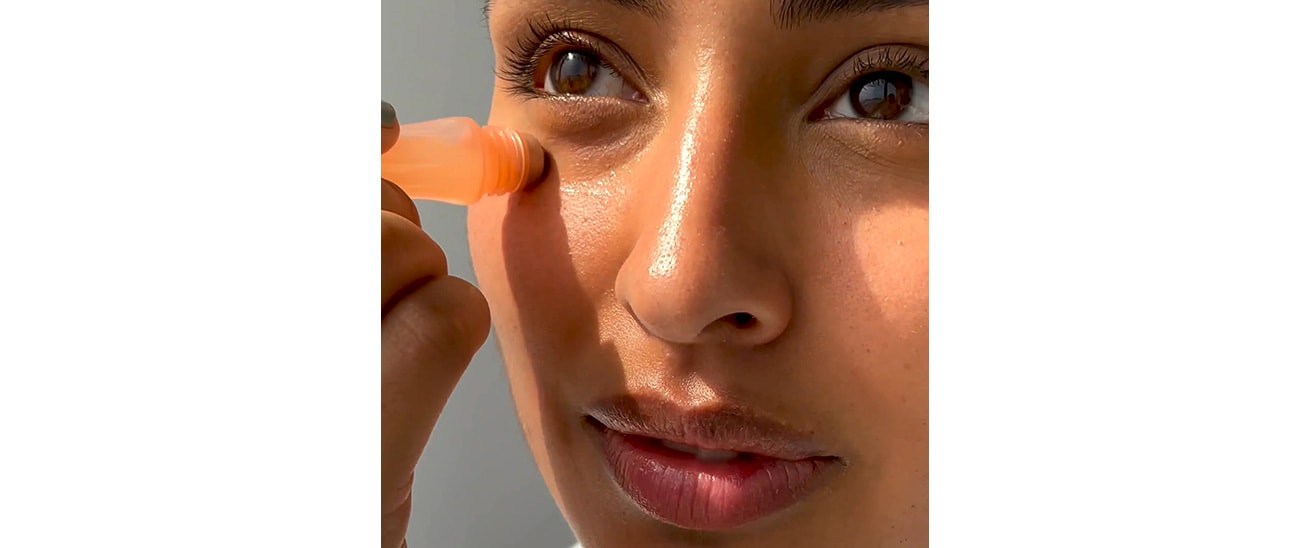 Vitamin C
You think you know this one: vitamin C, the juicy secret weapon mythologized as the common cold cure. However, when it comes to your skin, vitamin C (or ascorbic acid) is a proven multi-faceted powerhouse. It's beloved for the way it gives skin a fresh glow, and daily use of vitamin C in your skincare routine even helps protect against oxidation, which leads to premature signs of aging. But what this powerful antioxidant is best known for is its ability to help improve brightness and even skin tone. It's combined with Clinique's exclusive brightening molecule UP302 in
Even Better Clinical Radical Dark Spot Corrector + Interrupter
to target dark spots, including acne marks, sun spots, and areas of hyperpigmentation.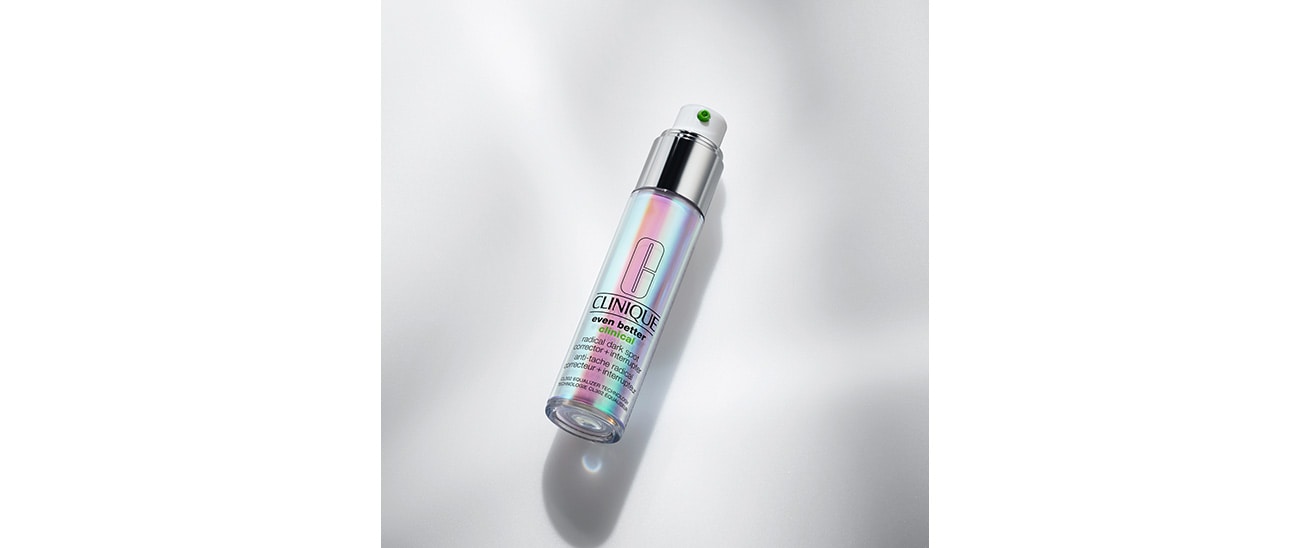 Vitamin D
Or rather, as we use in our SPF formulas, provitamin D. This antioxidant helps fight damaging environmental aggressors like sunlight, weather, and pollution—essentially boosting the immune system of the skin. Resiliency in skin is key when the goal is a hydrated, healthy-looking glow... which brings us to
Moisture Surge Broad Spectrum SPF 28 Sheer Hydrator
. Along with an SPF 28 upgrade, our newest pink icon moisturizer combines the healthy boost of provitamin D, along with the hydrating benefits of hyaluronic acid and aloe bioferment. Also referred to as the "sunshine vitamin," this added skin nutrition helps protect your glow today and tomorrow.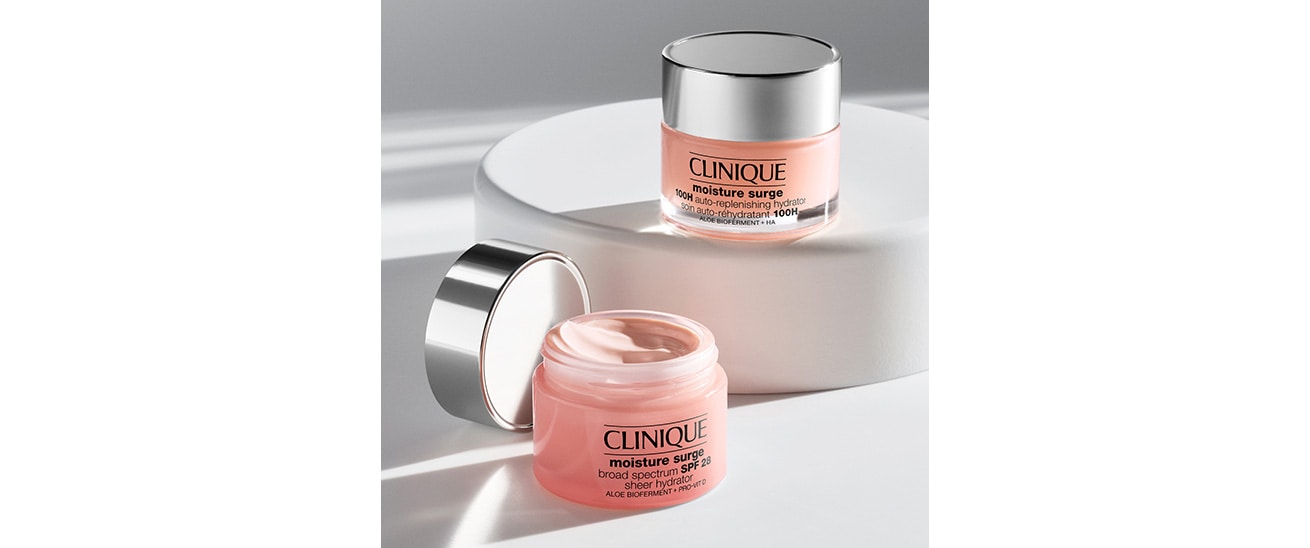 Vitamin E
Unlike other vitamins, vitamin E actually refers to a family of oil-soluble antioxidants. Tocopherol is likely the term you see the most; if you see this word on a label, rest assured it's vitamin E, and it's helping protect your skin. In our best-selling
Moisture Surge 100H
, vitamin E is blended with vitamin C, another antioxidant, to help fight free radical damage from daily dehydrators. Delivered in a soothing gel-cream texture, your skin will look and feel deeply hydrated and ultra-pampered for days.
So there you have it—better skincare that's as easy as ABC (and pro-D and E).