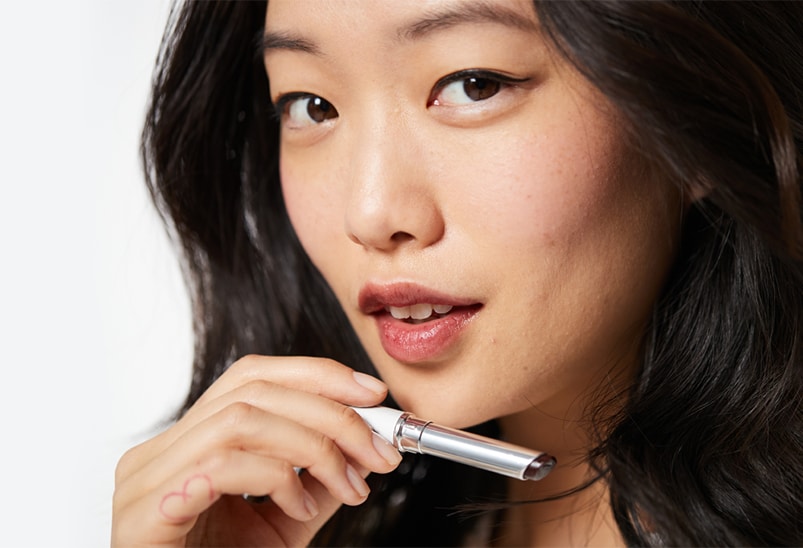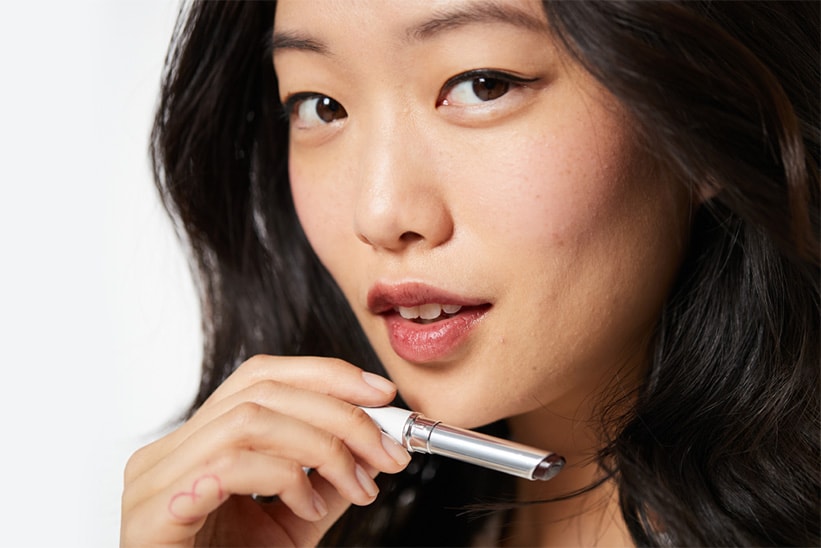 Black Honey: The Magic Wand is Back
We used to say a Clinique Black Honey Almost Lipstick was sold every three minutes—but that was before TikTok found it. We're proud to say it sold out but is back—and ready to flatter lips everywhere again. We like to think of it as a magic wand for all. Here's everything you need to know about your new (or classic) favorite almost lipstick.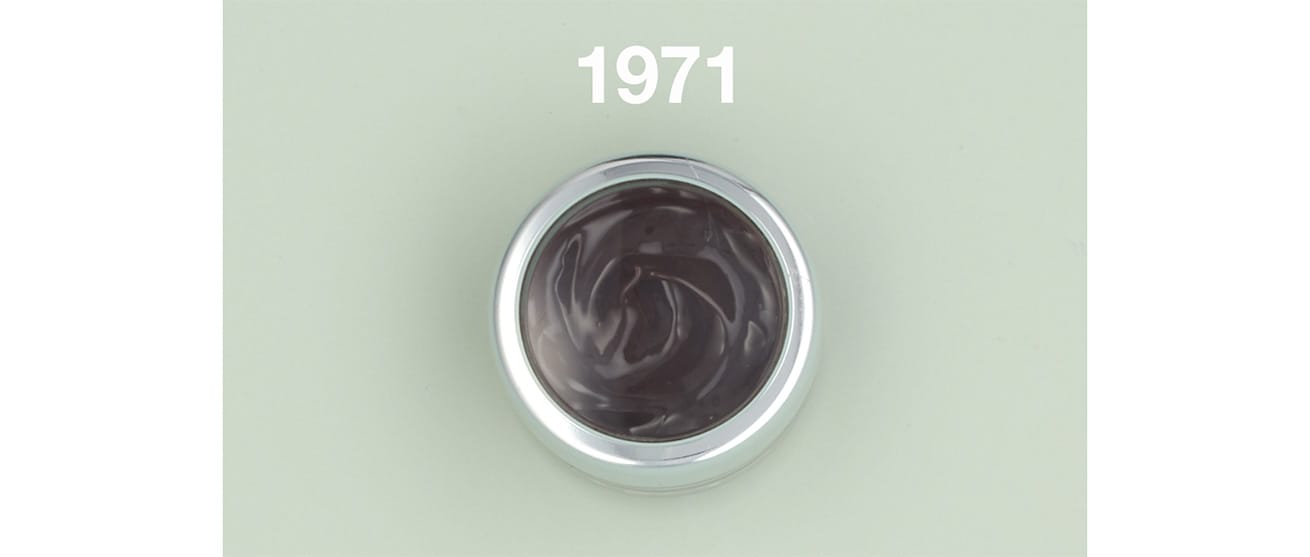 The history behind Black Honey.

The shade was originally created in 1971 in a gloss pot. In fact, Clinique founder Carol Phillips named it Black Honey because the texture of the gloss looked like an actual pot of honey. In 1989, women had begun juggling careers, families, all kinds of dreams—and Clinique knew Black Honey Almost Lipstick needed to evolve with the culture. Almost Lipstick put the much-loved Black Honey color in a sleek, chic tube that could fit in any bag and be applied in a flash. A cross between gloss and lipstick, Almost Lipstick feels like nothing on your lips, is shiny without being sticky, and gives lips that just-ate-a-plum look.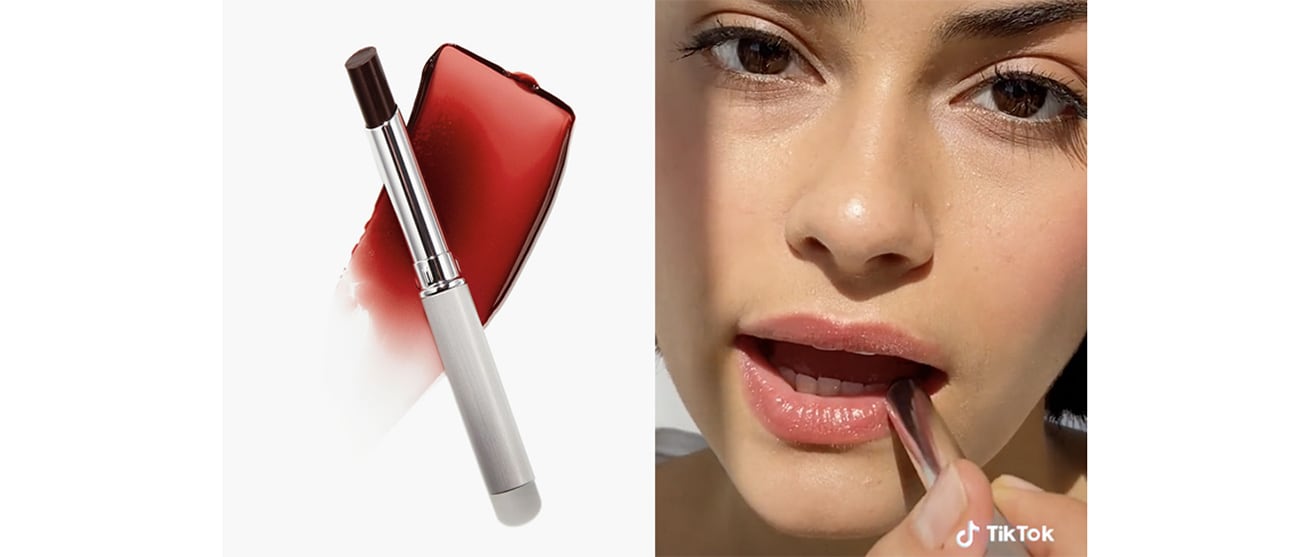 Ever since then, beauty-lovers everywhere have returned to this easy staple—ideal for a quick day-to-night look or when you just want to look a little more polished. Things really took a turn when it became the latest TikTok beauty trend—Gen Z became quickly obsessed with the no-makeup makeup look along with the fact it truly looks good on everyone, making it inclusive and a joy to everyone who slicked it on. Pretty soon we couldn't keep it in stock, and that's when the real Black Honey resurgence happened.

What's the magic behind Black Honey?

Clinique introduced Black Honey—a deep, dark raisin color that shocked and surprised anyone who got their hands on it. Why? Well, it appears to be a goth-like dark stain, but the second you slick it on your lips, it transforms into a sheer veil that makes everyone's lips look amazing. That's because Black Honey is a perfectly calibrated blend of blue, red and yellow pigments in a creamy, balmy base (not quite a lipstick, but more than a sheer gloss), that melts into your lips and bumps up their color—it's truly the best version of what you already have, and it works for every skin tone. It makes your teeth look whiter, it makes your lips look gorgeous, and it's very forgiving—you don't even need a mirror when you put it on. It's functional, yet so desirable. There's just no such thing as a true Black Honey dupe.



Get the Black Honey full look.

Feeling inspired by the Black Honey shade? We love a monochromatic look, too. Here's a quick and easy look so you can evoke the spirit of Black Honey from lids to lips.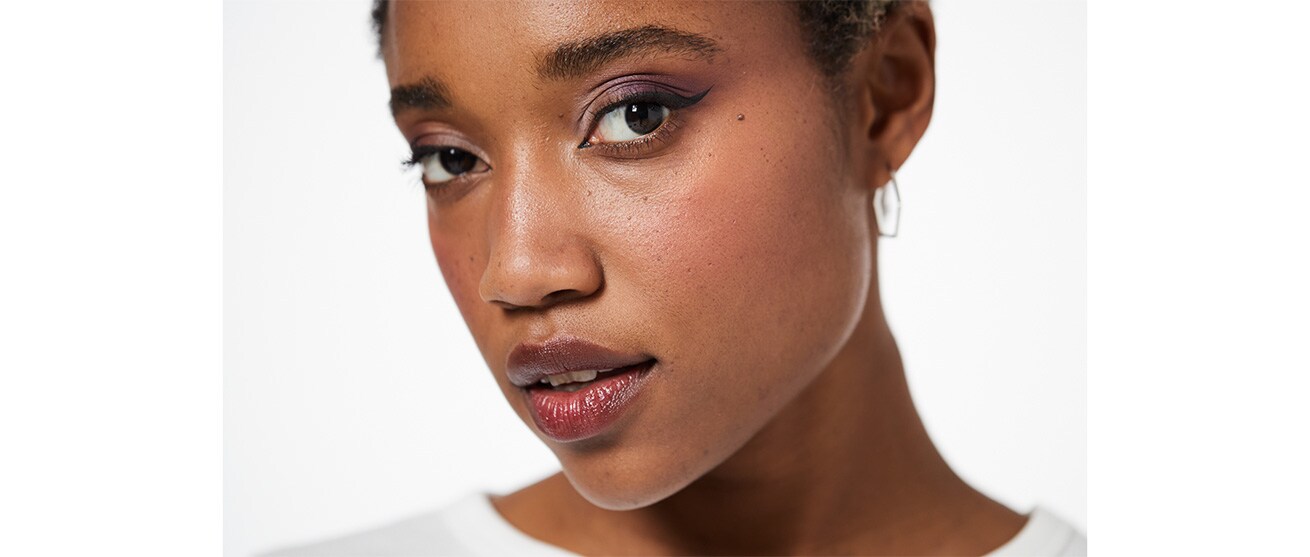 Step 1: Eyes
The Best of Black Honey All About Shadow Palette
is also flattering on all skin tones while being versatile for day or night looks. Use the brush-tip side of the applicator to sweep one shade across your entire lid, lashline to brow bone. Then use the sponge-tip side for a more intense application. Layer and blend color into the crease and/or along your lashlines.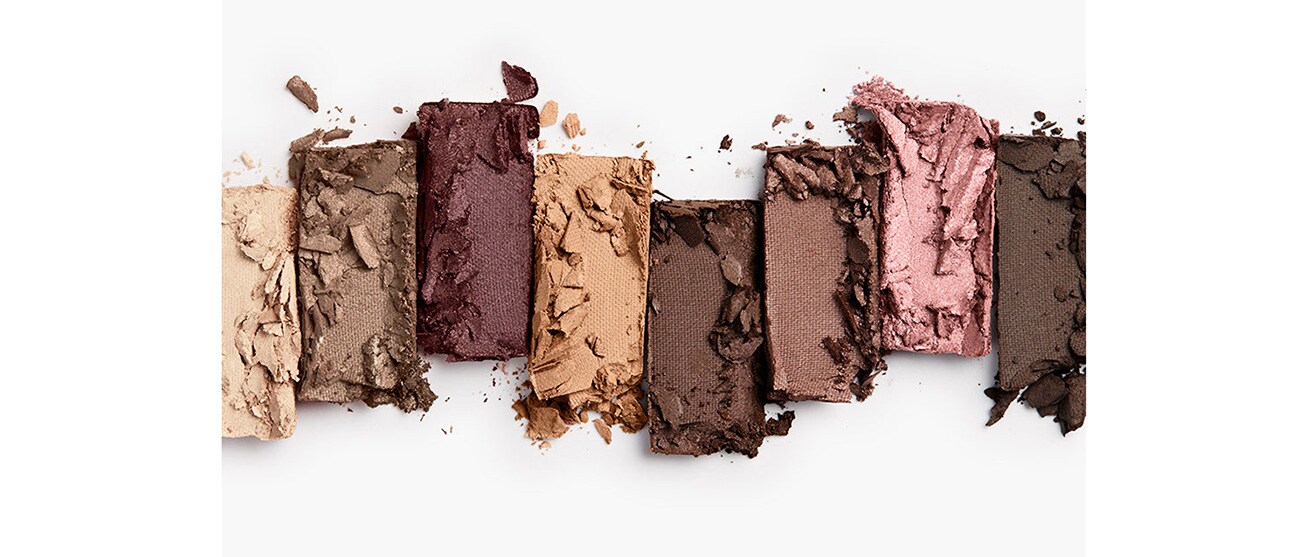 Step 2: Cheeks
Take
Cheek Pop Blush
in the shade Black Honey and swirl color onto a brush then sweep over the apples of your cheeks. Gently blend color upwards towards your cheekbones and temples. Reapply if you want to build brightness.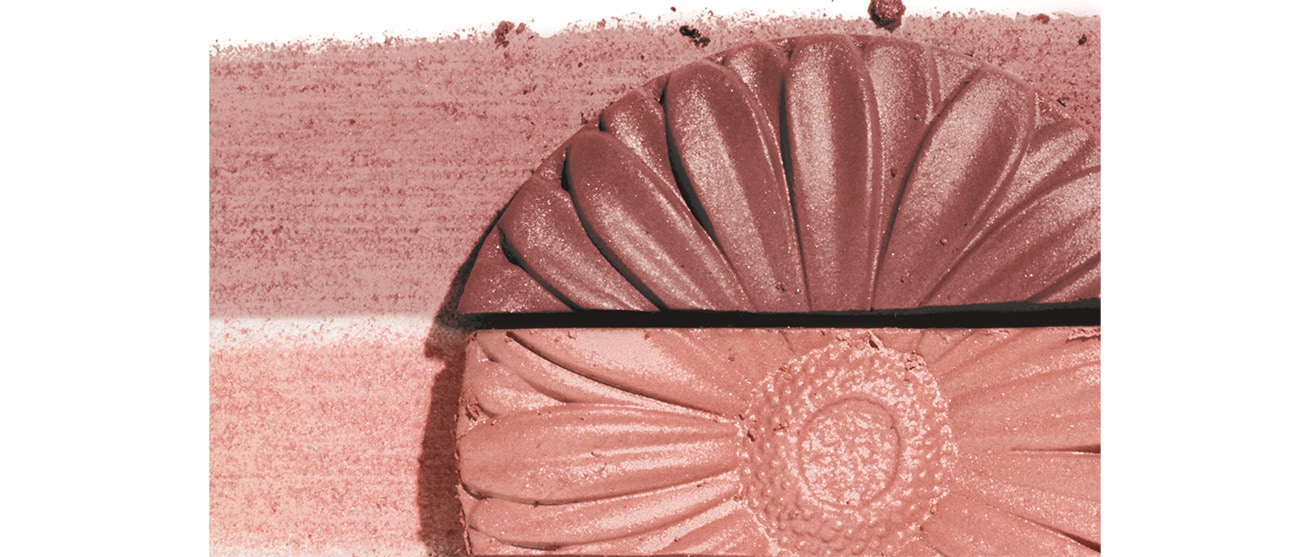 Step 3: Lips

We meant it when we said it was easy—just swipe that Black Honey on your lips.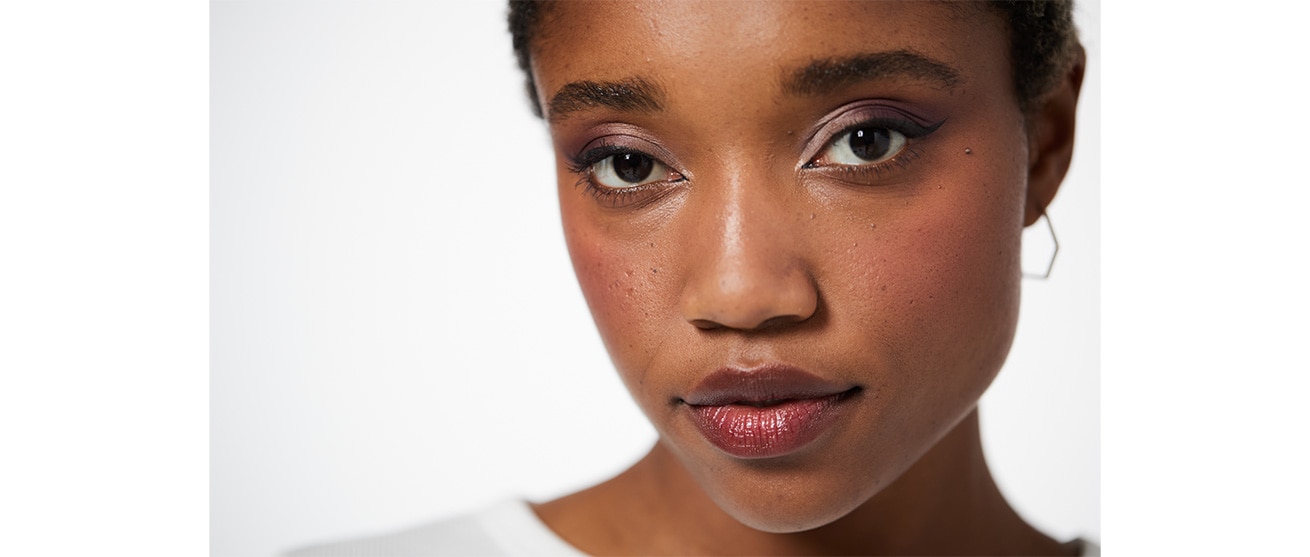 How are you wearing your Black Honey?