Story Changers
Change Your Story with Clinique Acne Solutions
Clinique Story Changer: Nuy Cho, Beauty Blogger
Clinique Story Changer: Katie, Clinique Consultant
Change Your Story with Clinique Acne Solutions

Clinique Story Changer: Nuy Cho, Beauty Blogger

Clinique Story Changer: Katie, Clinique Consultant
Clear skin starts here.
Step 1: Cleanse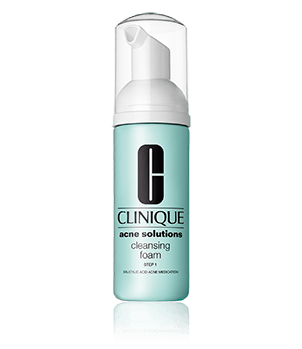 (949)
Shop Now
Quickview
Step 2: Exfoliate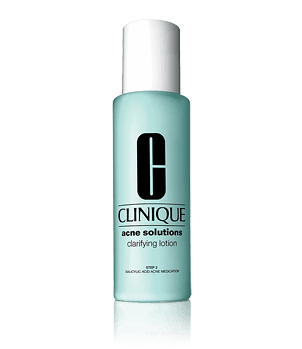 (629)
Shop Now
Quickview
Step 3: Treat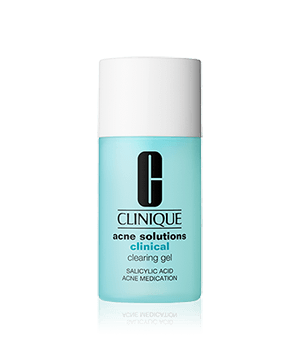 (3741)
Shop Now
Quickview
Perfect partners for your Clear Skin System.
Power Couple.
Look fresh, natural while fighting blemishes all day.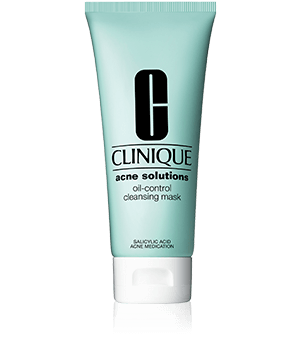 Acne Solutions™ Oil-Control Cleansing Mask
CA $34.00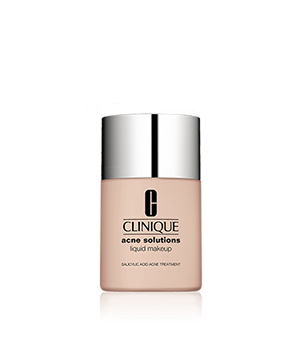 Acne Solutions™ Liquid Makeup
CA $40.00

(1084)
Life Without Acne
Blemish-busting tips and advice from our experts.
What are the benefits of using a skin care system, rather than choosing individual products?
What makes Clinique's Acne Solutions 3-Step System different from other acne regimens on the market?
Why is it important to use products formulated for acne-prone skin?
I don't have time to use a lot of products. How can I simplify my routine and still clear my skin?
I've heard the sun can clear up acne. True?
What can I do about post-acne marks?
Hands off for better skin.
Keep hair care products in your hair.