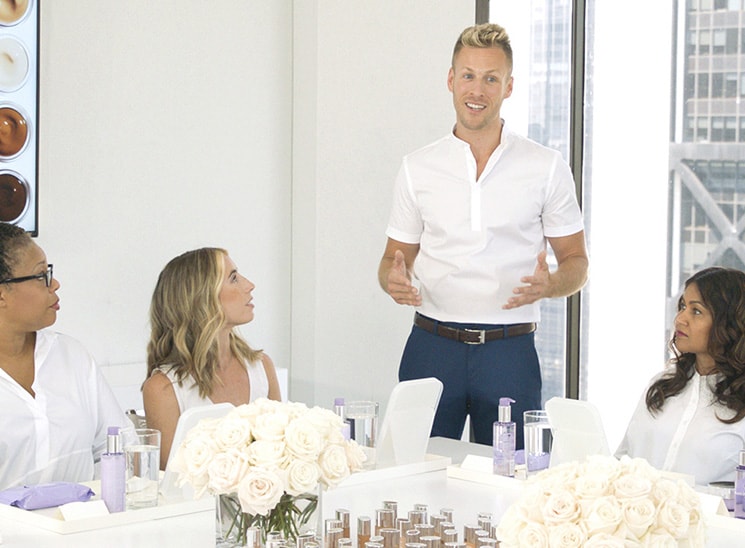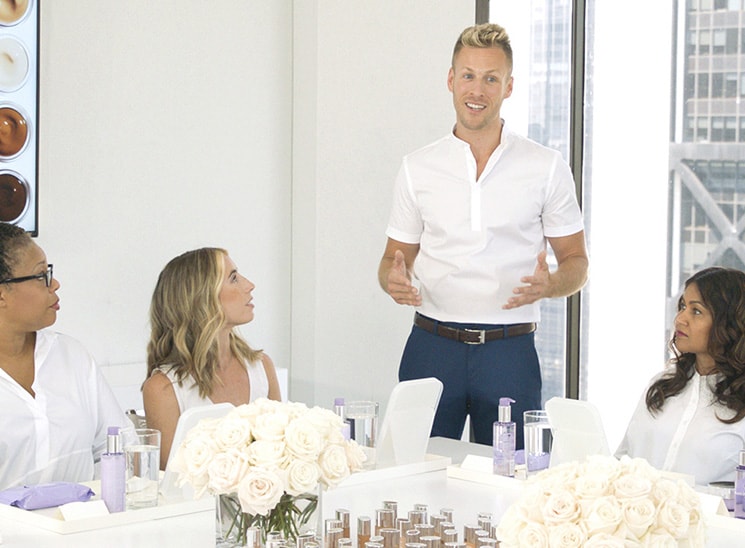 Your biggest foundation questions, answered.
You ask, we answer. Every day, the internet (aka YOU) sends @clinique great questions about makeup and skin care. Today, we're tackling all things foundation with the help of Terry Brown, Director of Education for Clinique. Let's get started.
Q: Is foundation bad for my skin?
Terry: Go with a dermatologist-tested, non-acnegenic and fragrance-free foundation. Even better if the foundation's been allergy tested, too—and yes, all Clinique makeup meets these criteria. It won't clog your pores, make you break out, or exacerbate other skin issues. But it's also key that you have the right formula for your skin type. For example, oily skin will be happiest using oil-free foundation.
Here's
how to find the right formula type for your skin type.
Q: Can I wear makeup when I work out?
Terry: This is more of a personal preference than a healthy skin issue. Pick a lightweight oil-free foundation that won't clog pores or cause breakouts. Try
CliniqueFIT Workout Makeup Broad Spectrum SPF 40
, a sweat and humidity-proof formula. Also, be sure to wash your face immediately after you workout, because dried sweat and dirt can irritate your skin and clog pores.
Q: How do I wear foundation all over without it looking like a mask?
Terry: The right shade and tools will ensure the most natural-looking result. First, find a shade match that's so spot-on, it virtually disappears. You'll want to match both skin tone and undertone.
Learn how here
. Then, use a
buff brush
or
foundation brush
, which blends any type of foundation into a super-smooth, even canvas. Use brisk, small, circular motions, and blend past your jawline and add a touch of foundation to your ears.
Q: Do you have to wear foundation all over your face?
Terry: Nope. The point of having a perfect color match is that you can apply it only where you need it—to cover any blemishes, dark spots or redness— and it'll blend seamless with the rest of your skin. There's no need to cover up great skin!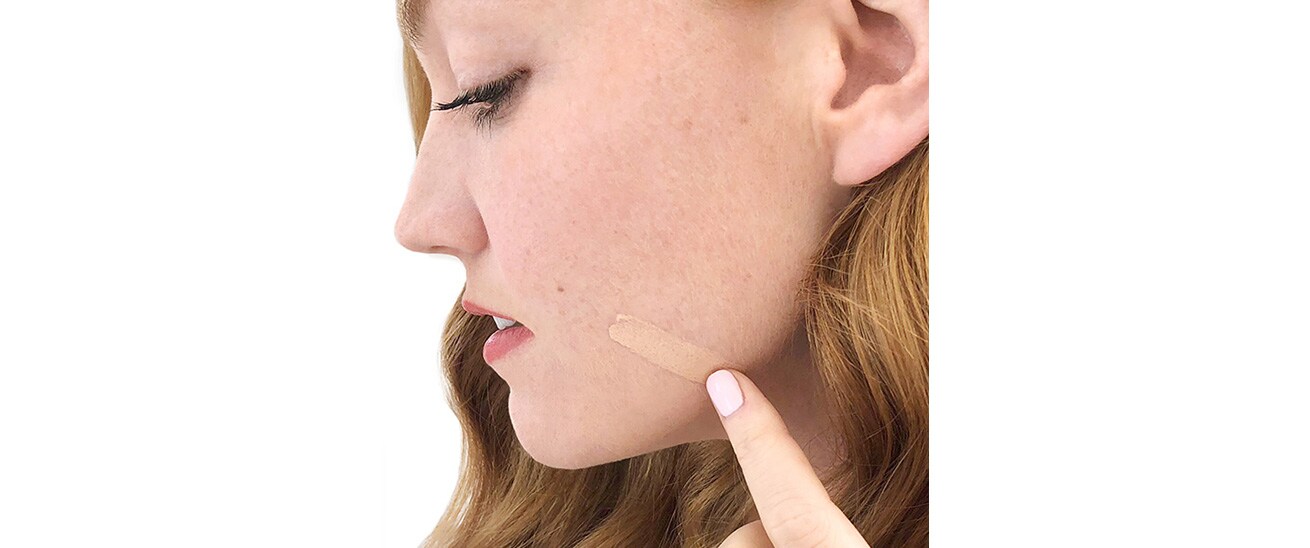 Q: Do you apply concealer before OR AFTER foundation?
Terry: Depends on what you're concealing. To cover dark circles or a little redness around your nose, even things out first with foundation, then add concealer where needed to brighten. Concealing something that requires more effort, like a pimple? Gently apply concealer first to color-correct, then pat foundation on top for expert-level camouflage.
Q: Can I wear foundation if I have pimples or acne?
Terry: Absolutely. Go with an oil-free, non-acnegenic formula, and be diligent about washing your face before bed. Also make sure to keep your makeup brushes clean. There are even formulas out there such as
Acne Solutions Liquid Makeup
that can improve your skin while you wear them—look for medicated ingredients like salicylic acid that help keep pores clear.
Q: Is there an age limit for dewy-look foundation?
Terry: Of course not. In fact, foundations with a dewy finish can give skin an ageless kind of radiance. One thing to look out for, though, is the amount of "glow" in a formula. Too much shimmer can get cakey in deeper lines and wrinkles and actually accentuate the look of them.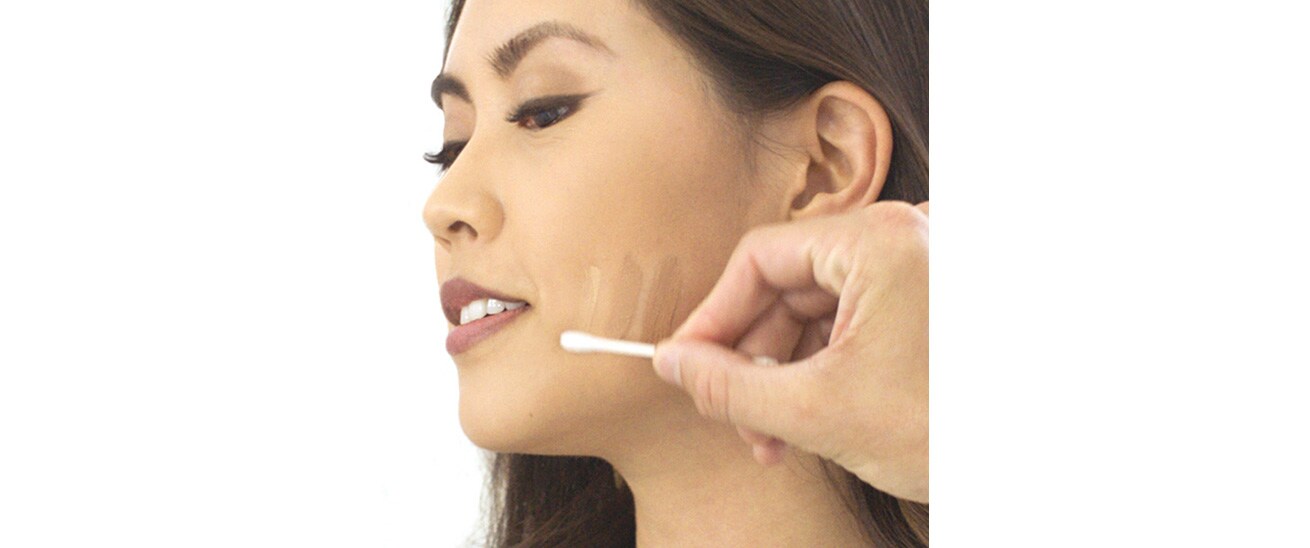 Q: Where should you shade-match foundation?
Terry: Definitely color match on your cheek and jawline. Test out three shades, and when you settle on the perfect match, try it all over your face and in different kinds of light (hint: go outside!). Remember, the perfect shade should disappear into skin. If you shade-match at a Clinique counter, they'll give you a 10-day supply to test-drive so you can be super sure it's
The One
.
Q: Can oily skin wear hydrating foundation?
Terry: Hydrating foundation is a Yes, though oily skins should go with oil-free formulas—there are so many good options to choose from. The key here is to focus on skin care prep before applying foundation. Find the right routine for your skin type with 3-Step, a dermatologist developed customizable skin care system.
Balanced, oil-controlled skin
can go for it with dewy or glowy foundations. Use blotting papers or a touch of
Stay-Matte Universal Blotting Powder
to minimize any unwanted oiliness.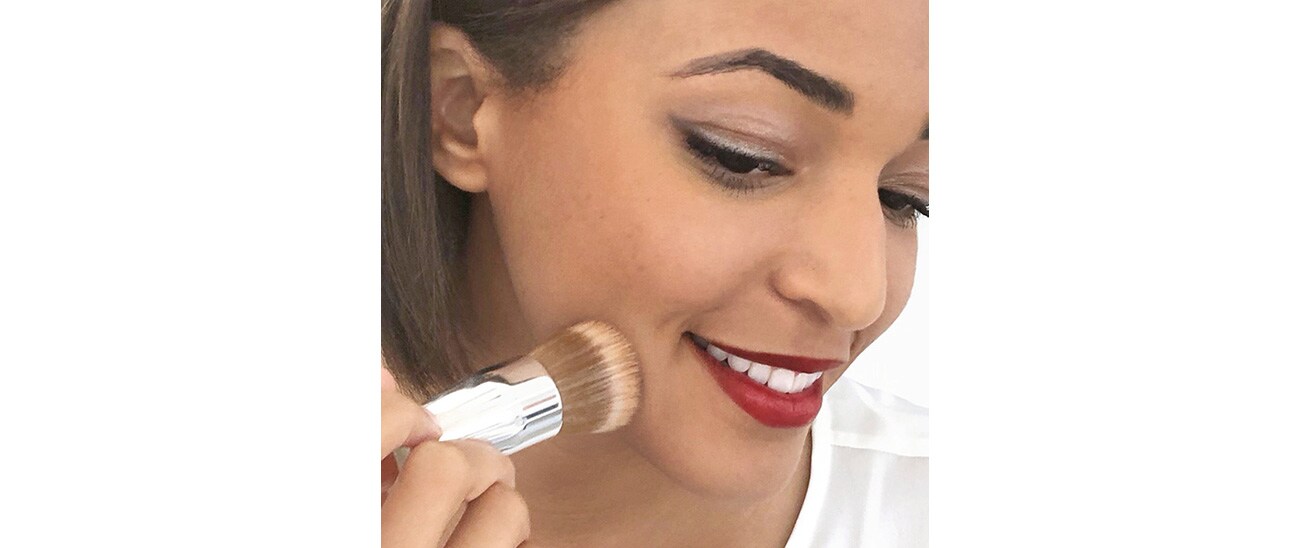 Q: What's the best tool for applying foundation?
A: Using your fingers to apply foundation is a great option for a more natural look, but for a more polished look use a foundation brush. It'll help create a perfectly smooth, even canvas with staying power. A
flat foundation brush
is perfect for all-over application. The
tapered brush
can easily be used in the more narrow areas of the face, including the corners of your nose, mouth and hairline. A
buff brush
gently blends foundation into skin. Use it with a small, circular motion.
Copy: Alix Light Perez