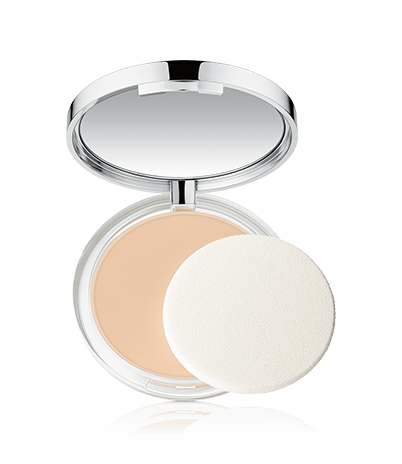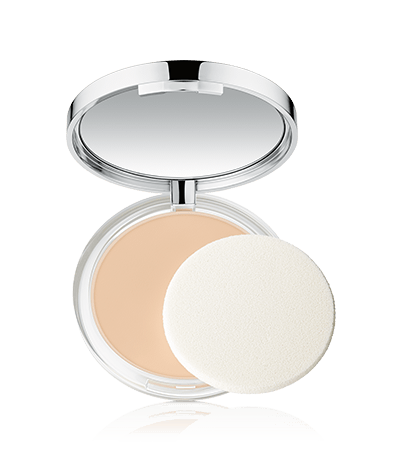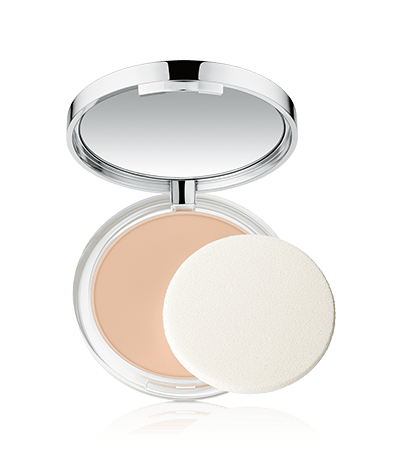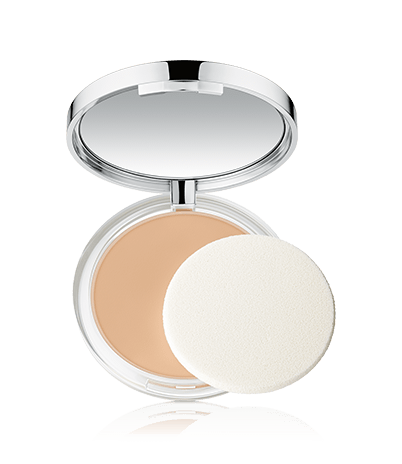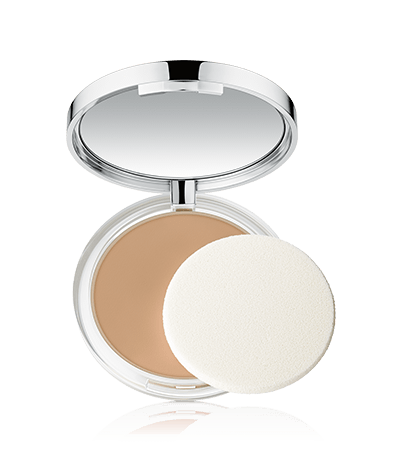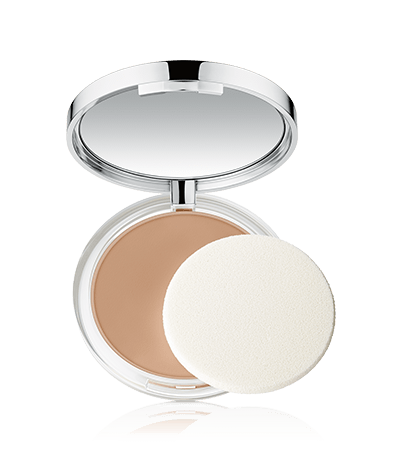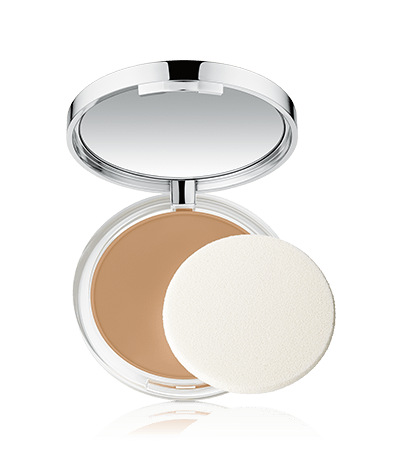 Almost Powder Makeup SPF 18
Skin Types:
I, II, III, IV
More than minerals. Skin looks, acts happier. Long-wear formula helps keep pores out of trouble. Broad spectrum SPF 18 protects skin. This natural, perfecting "no-makeup" makeup is so lightweight, you'll never even feel it. So foolproof, you can apply it with a sponge, a brush-and almost with your eyes closed.
Have a product or beauty question?
Ratings & Reviews
Ask & Answer
All
Very Dry to Dry
Dry Combination
Combination Oily
Oily
Consultants Recommend