Late night at the office. Fussy baby. Dog hogging the pillow. Husband snoring. There are a thousand reasons for a terrible night sleep. But thankfully, there are a few quick makeup tricks to help you look wide awake the next day. Even if you're one of the lucky ones who gets a solid eight hours, a little extra lift is always a good thing. From strategically placed eyeliner to a beautifully luminous brow bone, here's how look bright and lifted.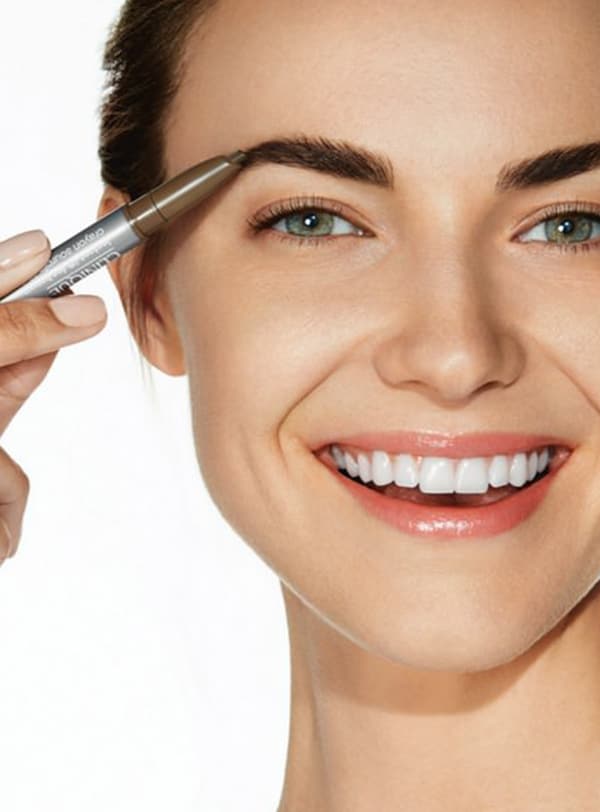 Step 1: Define brows.
Well groomed brows instantly add visual lift to your look. Use the pencil side of Instant Lift for Brows to fill in and shape brows using short, feathered strokes. The cream to powder pencil has a rounded edge for smooth, goof-proof application.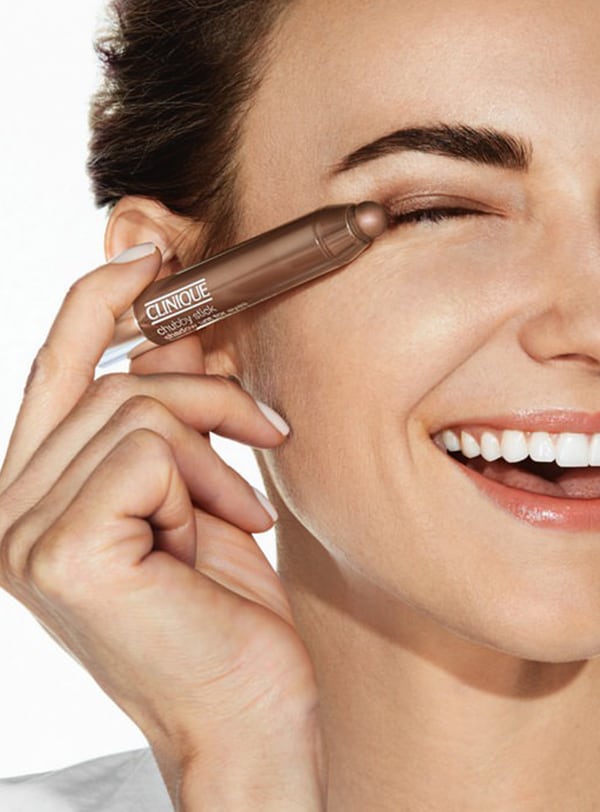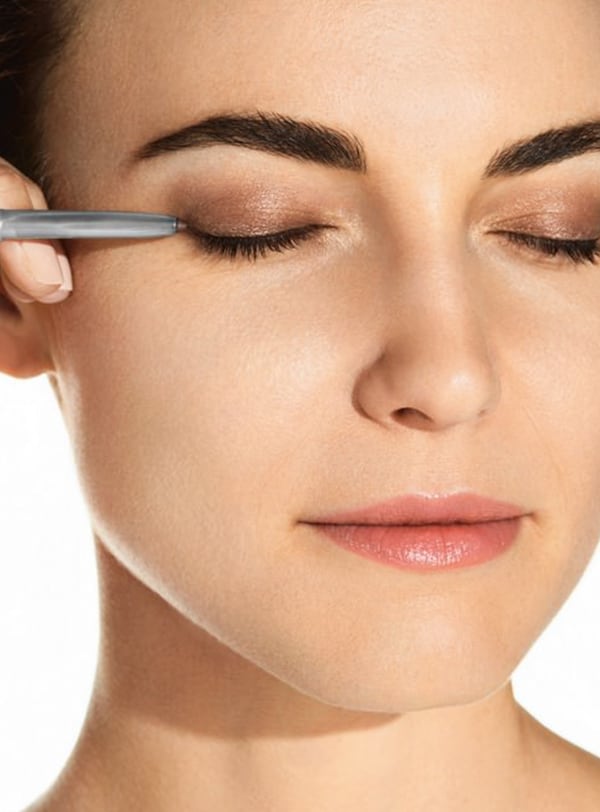 Step 3: Enhance your lashline.
Apply Quickliner for Eyes Intense along your entire upper lashline and just to the outer corners of the lower lashline. Gently soften the line with the smudge tip to create eye-opening definition. Tip: Go for chocolate brown liner instead of black, it has the same impact without looking as dark or severe.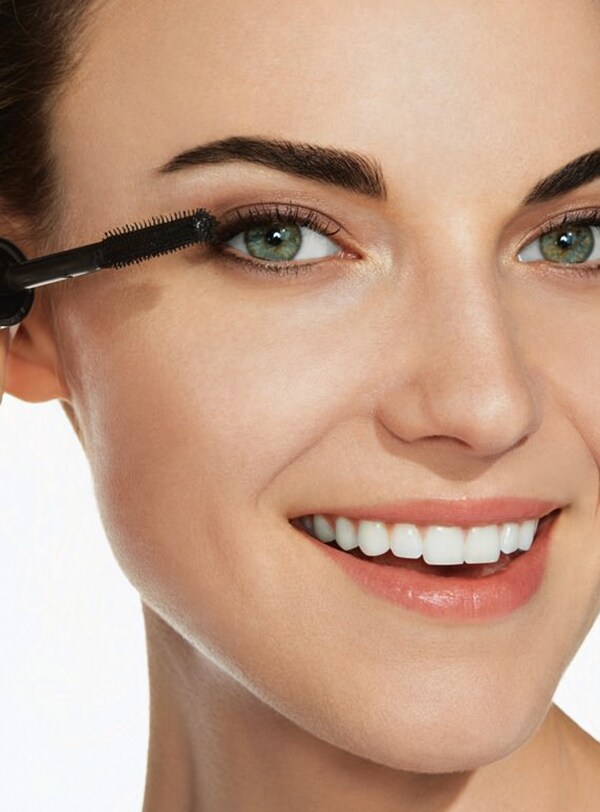 Step 4: Lengthen and lift lashes.
Curled lashes create an immediate lifting effect to the eyes. Try: High Impact Lash Elevating Mascara, a lightweight, mousse-like formula that keeps lashes curled all day (no lash curler required). Tip: Start at the base of the lashes, then sweep up and gently press and hold the wand against lashes for added curl.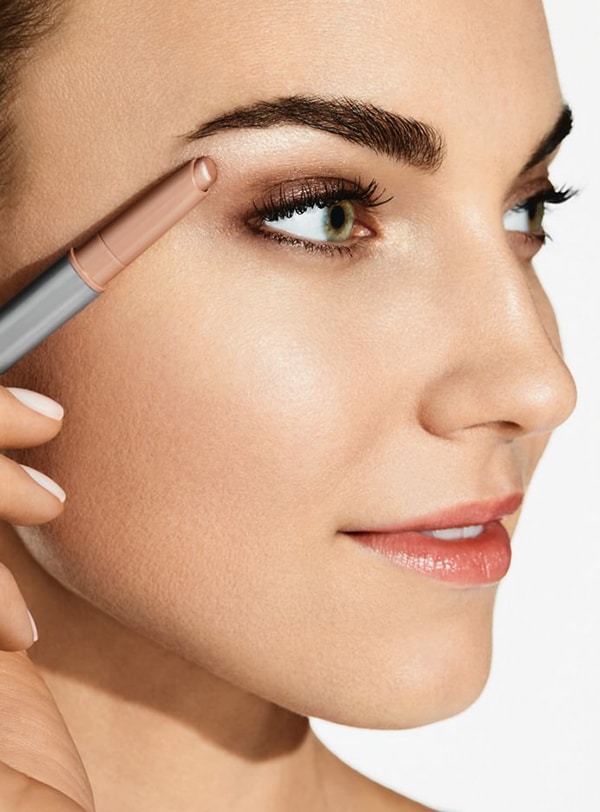 Step 5: Finish with a touch of highlight.
Glide the highlighter side of the Instant Lift for Brows along the brow bones and then blend with your fingers. The creamy formula has light-reflecting pearlized pigments to help brighten up your eyes and detract from any dark circles. Tip: You can also apply a bit of highlighter to the inner corners of the eyes for an extra brightening effect.
Want a hands-on how-to? Stop by any Clinique counter and let our experts treat you to a complimentary You-Time Service makeup or skin care tutorial, just like this one.
Photos: Christine Hahn | Words: Julie Redfern