Melissa Knapp, Clinique Global Creative Director, is one of those people who functions at warp-speed with amazing taste, an infectious laugh and a brilliantly creative mind. Here, she shares some of her coolest finds.
I love the holidays for many reasons. At the top of the list: it's the only time of year when everyone is actually encouraged to be their most indulgent self. I'm happy to live a healthy lifestyle—I eat clean, can't live without yoga and believe in moderation. But the holidays are a time to ease up. Indulge in more time spent with friends and family and less stress in the office. Indulge in giving gifts that people wouldn't normally buy for themselves. Indulge in all the holiday parties, big and small, with way too much food (and way too much to drink!).
Indulgence is actually the inspiration for this year's holiday gift sets. I was inspired by the decadence of classic French confections—think macarons and meringue and the irresistible packaging that they come in, perfect to celebrate special occasions. Our gift boxes have pops of saturated pastels combined with chic black and white ribbon. You know that whatever is inside will be an indulgent treat. Coming from Clinique, that means something simply amazing for your skin.
In the spirit of holiday indulgences, here's what I look forward to gifting friends and family this year:
A Sweet Treat For Skin
It's hard to pick out one favorite gift from our Holiday Shop, but if I was forced to, it would be the Sweet Sonic Brush Set. Our Sonic System Purifying Cleansing Brush is amazing—it's light, easy to pack, and the oval shaped brush head makes it easy to deep clean every pore. The battery life is also impressive—charge it once and it lasts for 3 months. But it's not what a lot of women consider to be a necessity, which makes it the perfect indulgent gift. And the limited-edition candy print on the brush is so fun. This set also comes with Foaming Sonic Facial Soap, Clarifying Lotion and Dramatically Different Moisturizing Lotion+, all of which are best-sellers for a reason.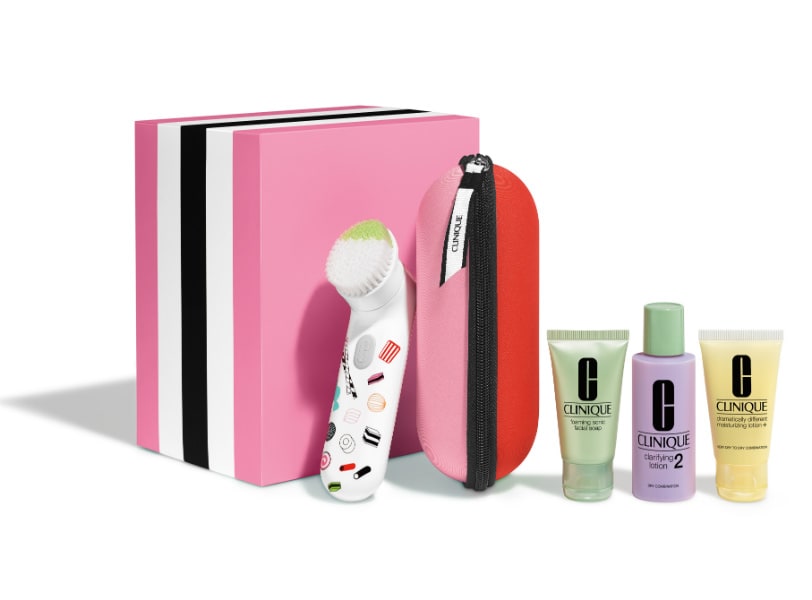 A Cozy Cashmere Throw
Possibly the most luxurious cold weather indulgence—cashmere—is best when it's interchangeable. In Bed's cashmere throw can be used as a throw or a scarf when the weather gets particularly chilly. Use it to wrap yourself up on the couch or bundle up for a walk outdoors.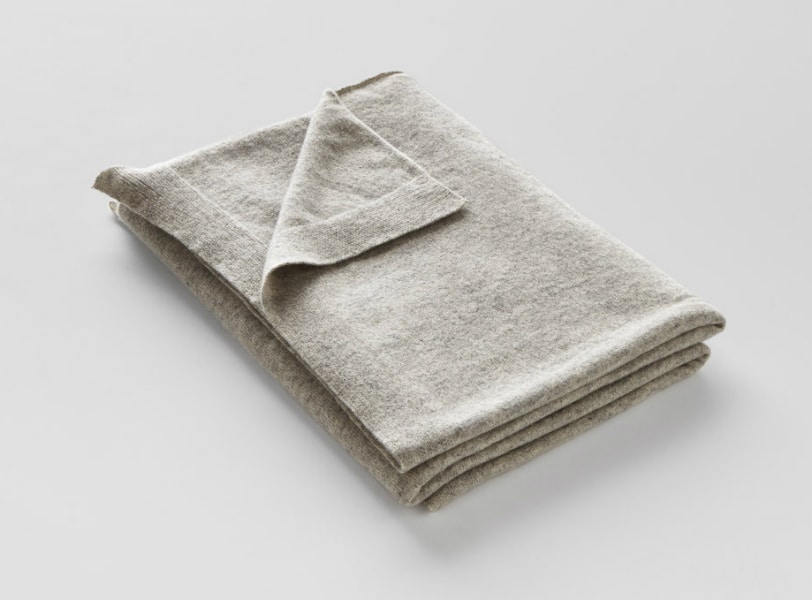 A Post-Holiday Detox
It's a lot easier to enjoy the indulgence of the holidays when you know that you're prepared to clean up your act in the new year. The perfect way to detox post-holiday: Green Chef is a healthy, organic meal plan that delivers recipes (even vegan or paleo if needed) to help get one back on track.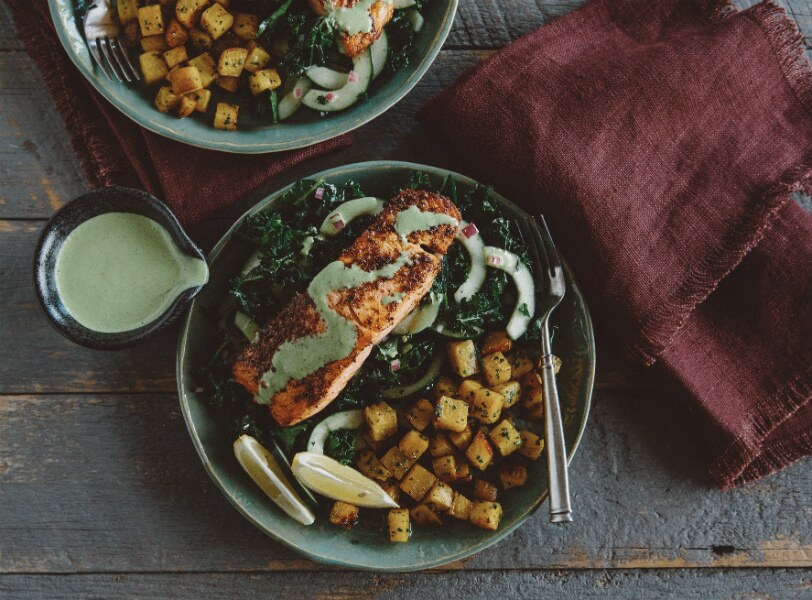 A Onesie For Adults
This gift may be a little out there, but I'm obsessed. I discovered it when I first bought a ONEPIECE jumpsuit for my son, then realized they have an adult version, so I got one for myself too. I'll wear it as a cover up to my yoga class in the morning or to just hang out at home. It's super comfy and addictive to wear, but not a lot of people know about it. It's a great, unexpected gift.