Wake up. Fix breakfast. Brush teeth. Do your makeup. Commute. Meetings. Lunch. More meetings. Maybe drinks. Definitely dinner. Remove makeup. Hang out. Lights out. Repeat. Sound familiar? It's the small things that can make a big difference when it comes to getting it all done easily and confidently. Case in point: finding a foundation that stays put so you don't have to—no mid-day bathroom check-ins or back-of-the-cab touch-ups required.

You've got your busy life down to a science. Clinique has foundation down to a science. New Even Better Refresh Hydrating and Repairing Makeup is made for busy women. It's formulated to provide all-day hydration and wear and combines skin care ingredients that actively improve your complexion with weightless full-coverage. Too good to be true? We challenged four Clinique staffers to test how Even Better Refresh stood up to their needs. Here's what they had to say: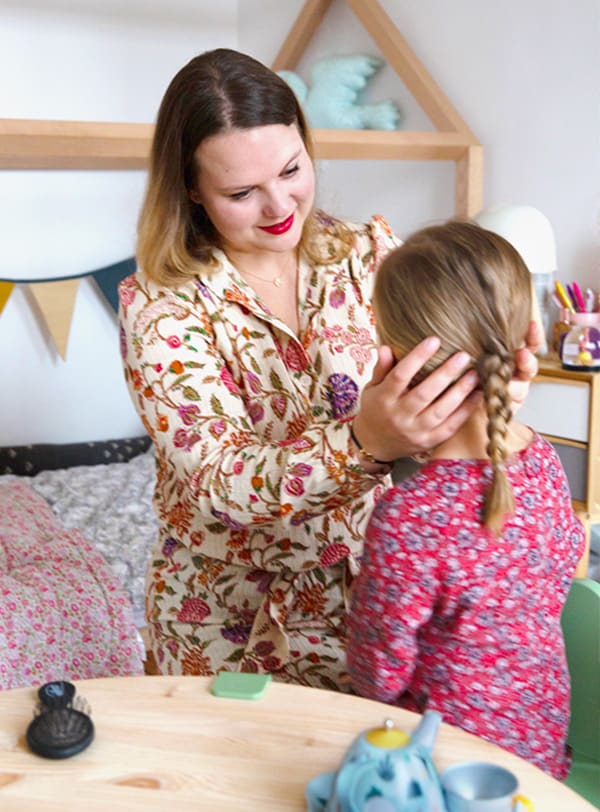 Who: Tatiana, Consumer Engagement, Paris
Wants: A full-coverage foundation that won't settle into fine lines
Wears: Even Better Refresh in CN 0.75 Custard
Why she loves it: Tatiana is a full-time working mom who barely has time for herself, let alone for touch-ups. She wants an easy-to-apply formula that'll keep up with her busy life so she can focus on what really matters. "I like that Even Better Refresh blends easily and I only need a small amount to even out my skin. It's uncomplicated and that saves me precious time," says Tatiana. "As a mom, I don't always get a lot of sleep, and it can really show on my face. This foundation helps me look fresher (dare I say younger?), and I love that I don't have to worry about it settling into my creases. When I'm in a big meeting, I can focus on what I'm saying and not on how I look. That makes me feel really confident."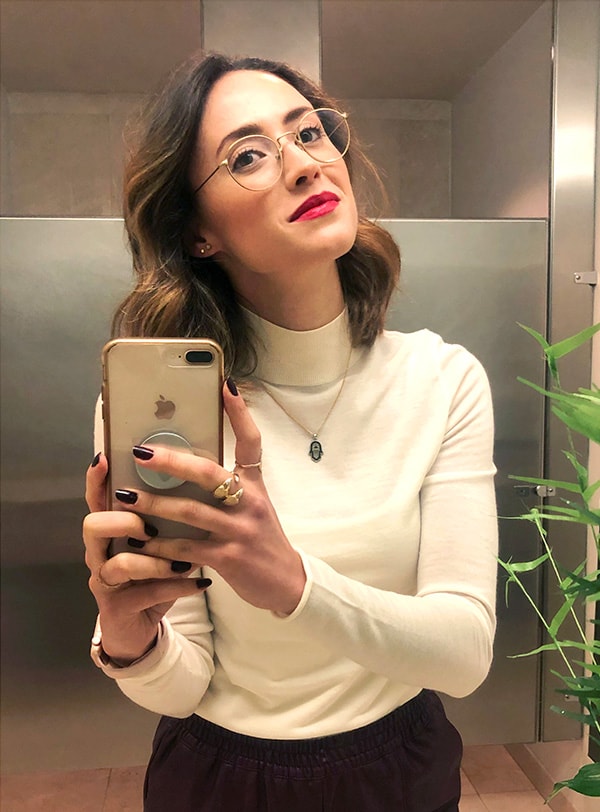 Who: Alejandra, Marketing, Mexico City
Wants: A foundation that looks just as good at 8 A.M. as it does at 10 P.M.
Wears: Even Better Refresh in WN 04 Bone
Why she loves it: Alejandra wants a foundation that she can count on. To her, that means a formula that delivers long-lasting wear and results. "I'm juggling work and life, often running from a meeting to a dinner with friends so I want it to last…as long as I do. I also want a foundation that's going to help improve my skin in the long-term. A powerful combo of ingredients, including hyaluronic acid, gives me 24 hours of skin-plumping hydration. In just 10 days, I noticed that my skin looked smoother and more hydrated," says Alejandra.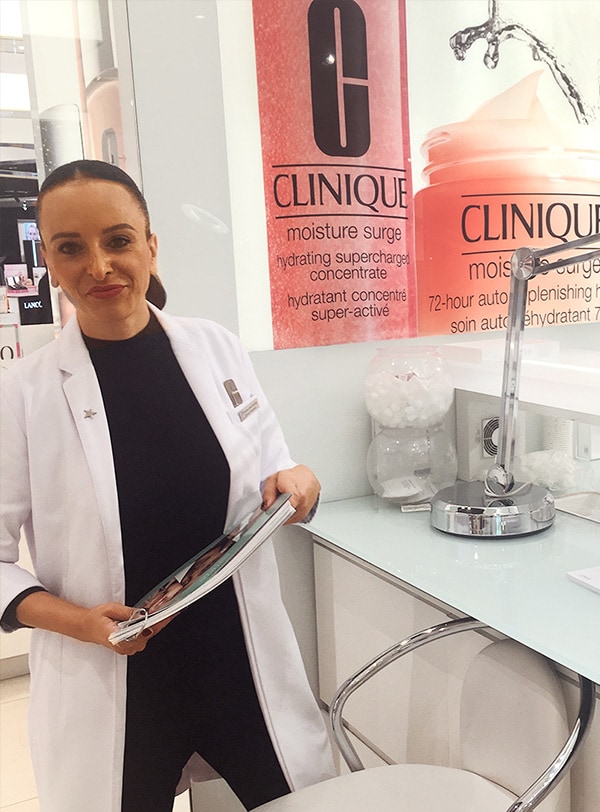 Who: Sinead, Regional Education, Dublin
Wants: A foundation that lasts through work and helps her skin look better at the end of the day
Wears: Even Better Refresh in WN 48 Oat
Why she loves it: Sinead works at the Clinique counter in Dublin and puts in face time with clients all-day long. "Great skin is my profession, so I want to be sure that my makeup always looks flawless. Even Better Refresh never looks cakey or dry," says Sinead. "My clients think I have lovely skin, but the truth is that this full-coverage foundation makes all the difference. You'd never know that I have hyperpigmentation because this formula helps even my tone. It creates a virtually poreless and natural finish. Plus, salicylic acid acts as an exfoliator, helping to improve the texture of my skin over time."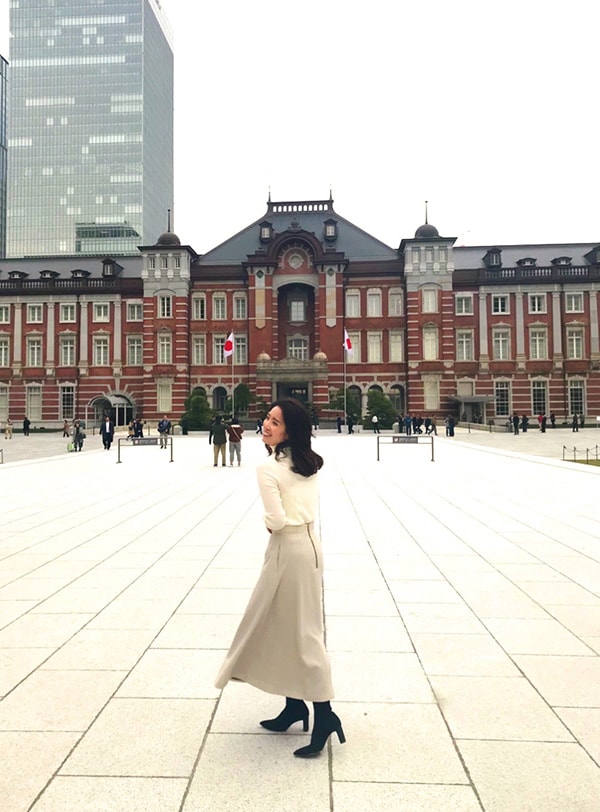 Who: Kana, Marketing, Tokyo
Wants: A 24/7 foundation that survives long-haul flights
Wears: Even Better Refresh in G 64 Creme Beige (for a similar shade, try WN 04 Bone)
Why she loves it: Kana is a traveling professional who always wants to look and feel her best, even when she's on-the-go. "Foundation is the most important step in my beauty routine. I wear it every day, even on weekends, because it makes me feel polished and professional," says Kana. "With little time to spare, the fact that this foundation stays puts and hydrates all-day is a game changer. I'm often on the road so I love that I don't have to worry about finding time to reapply."