No need to adjust your screen—this magical #PinkOasis is really pink. Tucked away in the remote northern tip of the Yucatan Peninsula of Mexico, this pink lake is a natural wonder, and the perfect destination to celebrate our new Moisture Surge 72-Hour Auto-Replenishing Hydrator. We invited some of our favorite content creators from around the world, packed our bags with plenty of pink, and embarked on a 72 hour adventure of sun, sand and some serious hydration. Here's a peek at the most unforgettable moments, and check out our Instagram for more.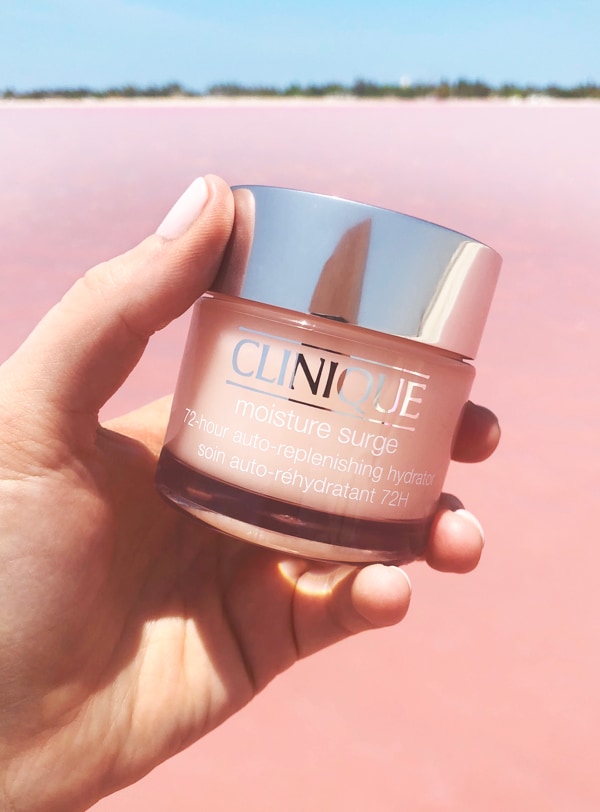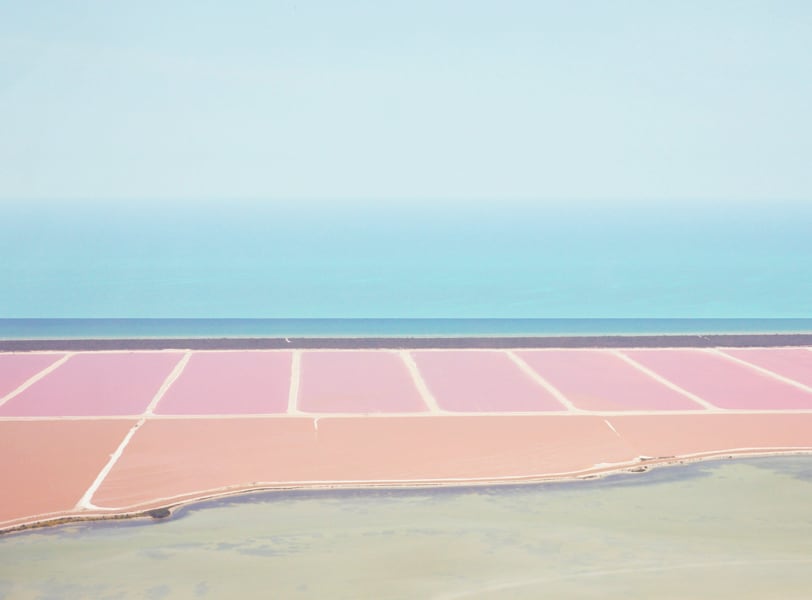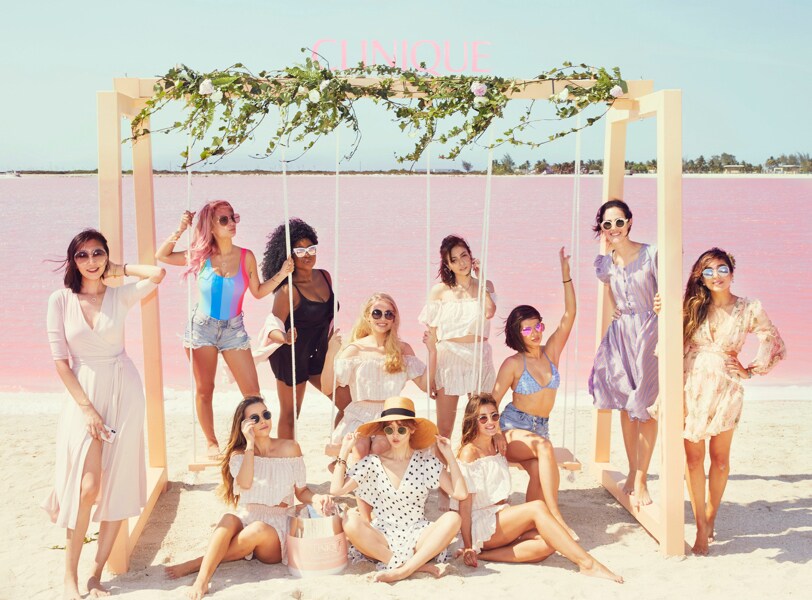 Now this is what pink dreams are made of. We couldn't have asked for a better group of women to join us on this adventure. "Something I never even dreamed of experiencing was lunch by a pink lake...this actually exists and it's magical!" posted Amelia Liana. From left to right: Summer Wen Wang, Nicol Concilio, Sierra Furtado, Loretta Grace, Freddy Cousin-Brown, Saeko Dokyu, Anna Sarelly, Alexandra Pereira, Foinika Kay, Vic Ceridono, Amelia Liana.
Alexandra Pereira, Sierra Furtado and Saeko Dokyu have fun in the sun on the shores of #PinkOasis.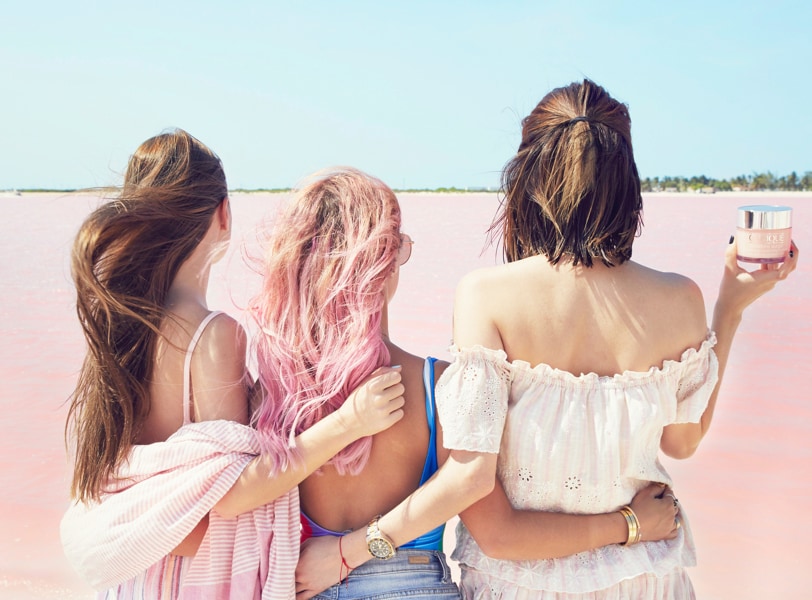 What an unforgettable view. Sasha Spilberg, Nicol Concilio, and Anna Sarelly take in the pink lake, and keep plenty of Moisture Surge on hand at all times.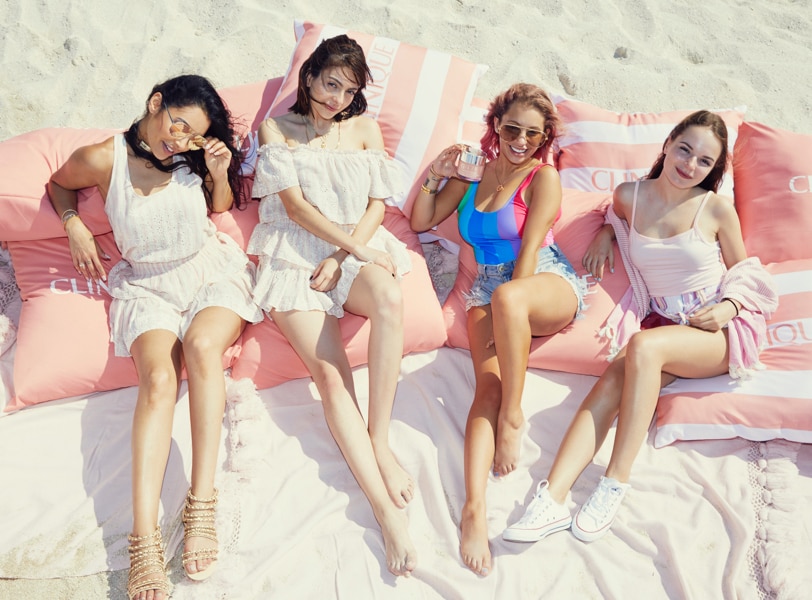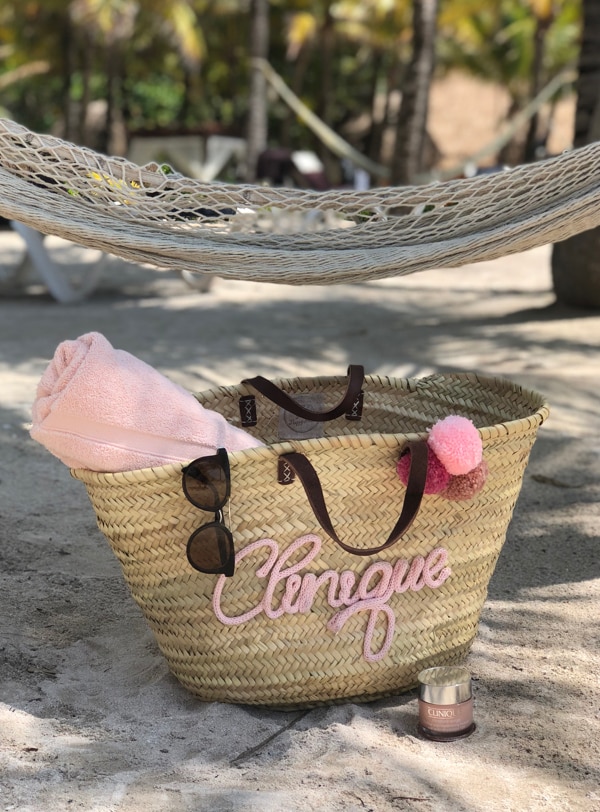 Our beach bag essentials: Moisture Surge, sunscreen, sunnies and a pink beach towel, of course.
While at #PinkOasis, we threw a beach side "pink-nic," complete with a taco truck and aloe-infused pink cocktails.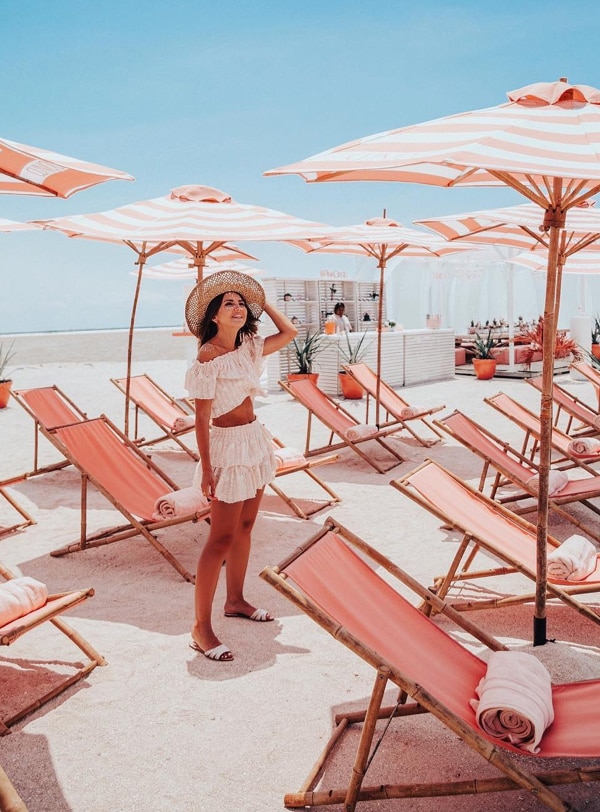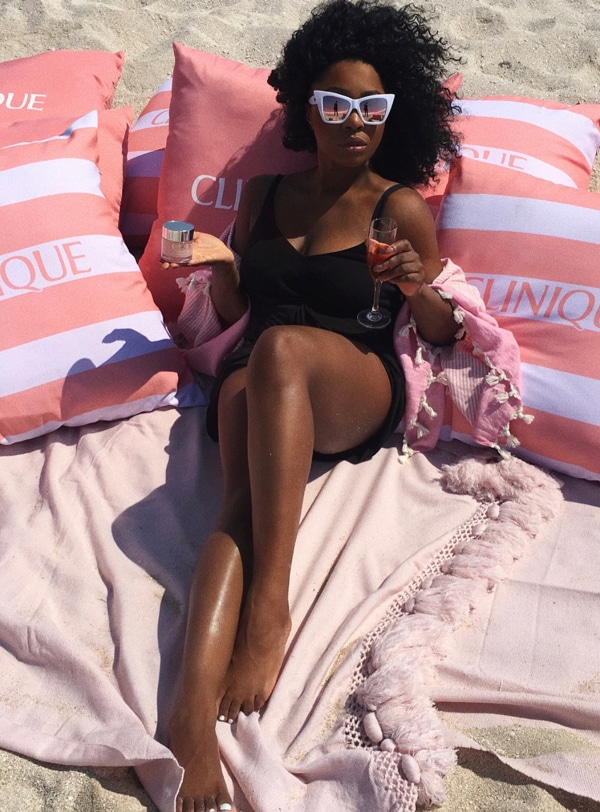 Loretta Grace snapped this shot looking ultra glamorous lounging next to the #PinkOasis with Moisture Surge. "I have combination to oily skin and when I discovered Moisture Surge it totally changed my life because it is water based and the lightweight feeling on the skin is priceless," she posted.
Next stop...the sky. "If only I could stay here forever," said Freddy Cousin-Brown. We couldn't agree more. But that view from 25,000 feet up on the helicopter ride back to the hotel was pretty unforgettable too.
What better way to recuperate from a spectacular day at the #PinkOasis than with some skin-loving pampering. Guests headed to the spa for a hydrating Moisture Surge facial. "Who doesn't love hydrated skin? I'm obsessed with the new Moisture Surge," posted Foinika Kay on Instagram. Tip: You can create a mini spa moment wherever you are, with Moisture Surge 72-Hour Auto-Replenishing Hydrator. Just apply a thick layer, bliss out for 5 minutes, then tissue off and admire your plump, glowing skin.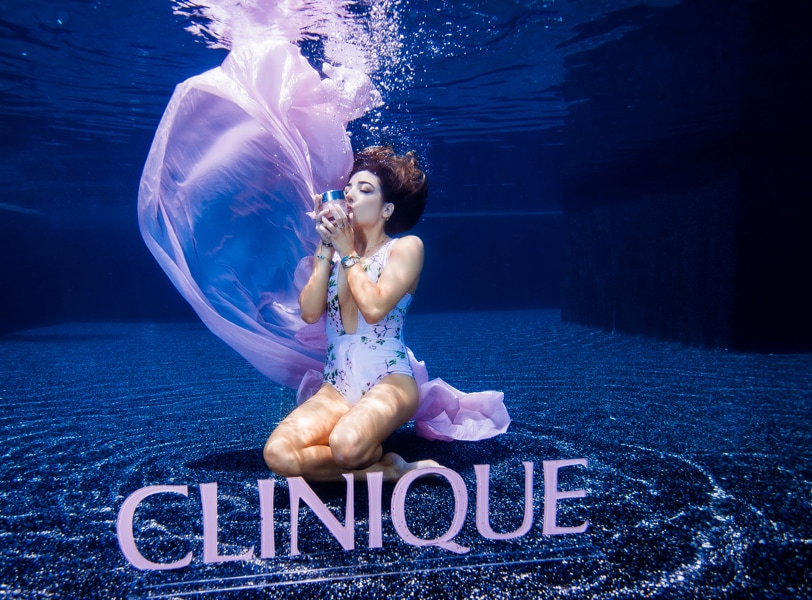 Mermaid goals. In the spirit of ultimate hydration, guests collaborated with local underwater photographer Sebi Messina. Doesn't Amelia Liana look like a sea goddess? Check out @Clinique for more.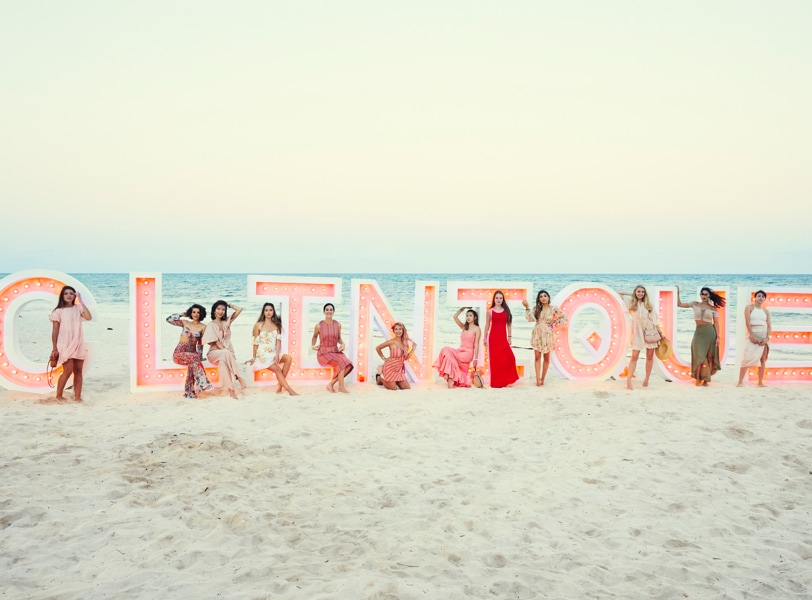 Goodbye #PinkOasis! And thanks to all of our guests for an unforgettable weekend getaway. Until next time…