Treating dark spots can seem like a vicious cycle. As soon as one fades, another pops up. Sometimes, one that faded is suddenly more prominent, seemingly out of nowhere. If left unaddressed, pronounced hyperpigmentation can stick around for months, even years. But with the right skin care routine and a few simple lifestyle changes, you can successfully reduce the appearance of dark spots on your own. Here's everything you need to know.
What causes hyperpigmentation?
Hyperpigmentation occurs when melanin (the pigment that gives skin color) is overproduced, creating dark spots that vary in size, color and quantity. When a skin cell is attacked by an aggressor, it automatically starts to produce an excessive amount of melanin as a means of self-defense, which may lead to the emergence of dark spots. The most common aggressors are hard to avoid: sun exposure and free radical damage from pollution, which cause age spots; hormone fluctuations from birth control or pregnancy, which cause melasma; and skin trauma from acne breakouts (or picking them) as well as cuts, scrapes and rashes, all of which can lead to post-inflammatory scars.
What would a dermatologist advise?
A dermatologist's plan of attack may include a prescription topical treatment that suppresses melanin production and fades existing discolorations. However, there can be downsides, such as irritation, redness, dryness, hypopigmentation (white spots due to a lack of melanin) and scarring in darker complexions. These prescriptions also can't be used for extended periods of time.
Can you address dark spots without a doctor's prescription?
The most effective at-home treatment must tackle several things. It should exfoliate the skin's surface to sweep away darkened cells and reveal healthy, glowing cells that lie underneath. It should also help prevent new spots from forming. The breakthrough spot eraser that checks all these boxes: Even Better Clinical Dark Spot Corrector & Optimizer. It's just as effective at evening skin tone as the leading prescription ingredient, with none of the harsh side effects. It has a dual chamber bottle that blends two potent serums together.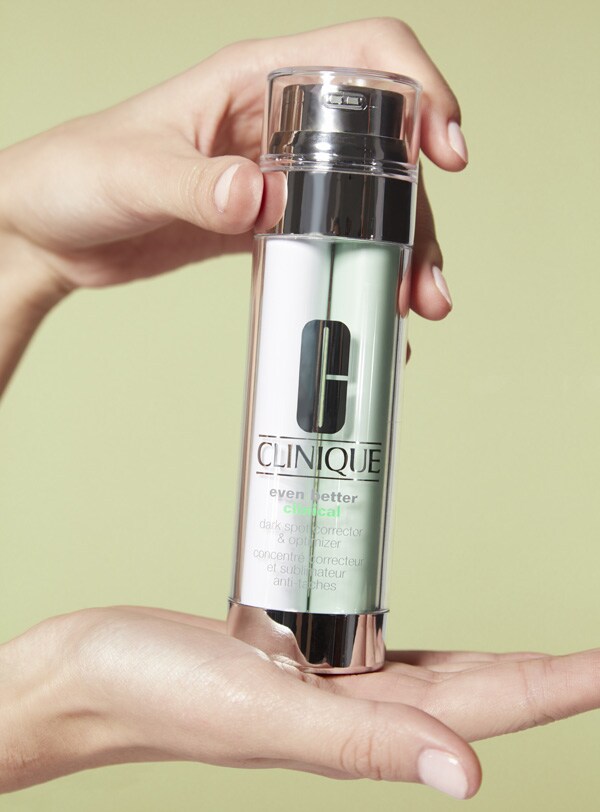 The serum in the white chamber contains a patented CL-302 Complex, which has glucosamine to weaken the bonds that hold dead skin cells together, salicylic acid to gently slough off the uppermost layers of the skin and blackout yeast extract, which breaks up large clusters of pigment into smaller particles so they're less visible. The skin-brighteners: Vitamin C and a rare botanical derivative, Dianella Ensifolia, helps dramatically reduce and prevent the appearance of dark spots. While the formula is powerful, it's also very gentle, and can be used for a prolonged period of time.
The serum in the green chamber contains calming ingredients, which make your skin more receptive to repair and treatment and less susceptible to damage. Gyokuro green tea extract, derived from precious tea leaves hand-harvested in Japan, is packed with caffeine and theanine, which soothe and protect cells from oxidation and irritation. Algae extract and sugars also help to calm skin. Grapefruit extract gives an instant boost of glow for the impatient.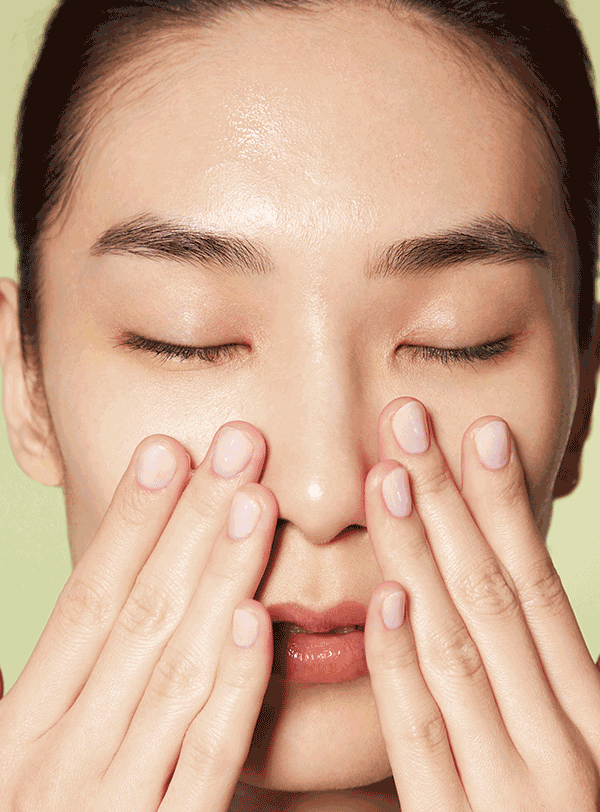 How do you use it?
After cleansing, apply 1-2 full pumps of Even Better Clinical Dark Spot Corrector & Optimizer over your entire face and neck, using upward sweeping motions. Do this morning and night, and rub any excess serum onto the back of your hands and chest, which are also common areas to have hyperpigmentation.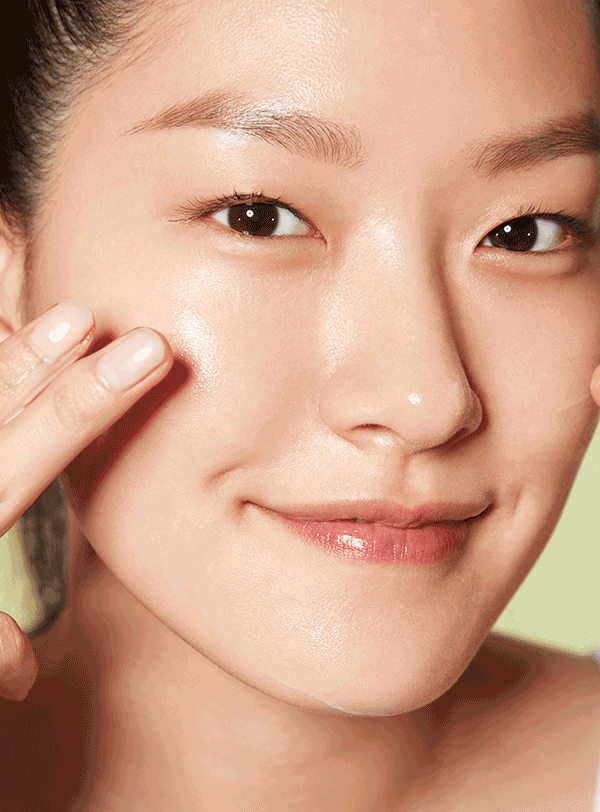 How long does it take to see results?
After one week of diligently using the Even Better Clinical Dark Spot Corrector & Optimizer twice a day, skin looks brighter. In 4 weeks, dark spots and discolorations visibly fade 1-2 shades. And after 12 weeks, it has been shown to reduce dark spots by 58% and improve overall skin tone and clarity by 53%. When using the complete Even Better regimen twice a day for 28 days, skin tone and texture are dramatically improved, dark spots are visibly diminished and skin is stronger and more resilient to future damage.
Besides a topical treatment, what else should you do?
Always wear sunscreen and avoid prolonged exposure to sun. Also, resist the temptation to squeeze a pimple. Instead, treat breakouts with effective anti-acne ingredients that won't damage your skin. On the same note, don't pick at scabs or scratch irritations, which can also lead to hyperpigmentation.
Photos: Anairam | Words: Hilary Presley