When it comes to creating great skin, there's no one better to consult than the professionals. Dermatologists know all the latest good-for-your skin ingredients and treatments. Makeup artists know the perfect foundation formulas and application techniques to make your skin look instantly amazing, even when it isn't a good skin day. What if you could get the benefits of both pros in one bottle?
Enter Even Better Makeup Broad Spectrum SPF 15, created with the insights of our guiding dermatologists, and loved by makeup artists all over the world. It's the perfect combination of skin care ingredients that actively work to protect and improve your skin over time, with a weightless natural-looking formula that's easy to apply and undetectable when you're wearing the perfect shade.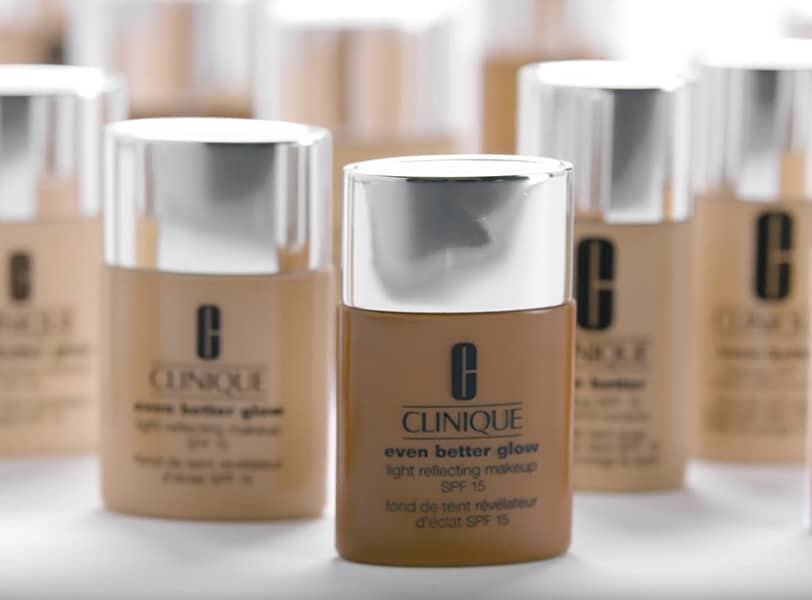 Dermatologist-approved foundation
"Often times, my patients tell me they don't like wearing foundation because they're worried it will irritate their skin and cause breakouts," says Clinique Derm Pro Dr. Michelle Henry, a New York City-based board-certified dermatologist. The most common misconception is that foundation is bad for the overall health of your skin because it can be suffocating and clog pores. Even Better Makeup is formulated with skincare ingredients that help brighten skin tone and visibly reduce the appearance of dark spots and damage over time. Plus, broad-spectrum SPF 15 helps protect against signs of premature aging and future discoloration. "It helps to repair and replenish the skin, sort of like a serum, so on days that you're not wearing foundation your skin will be brighter, smoother, and more radiant," explains Dr. Henry. Choose Even Better Makeup Broad Spectrum SPF 15 for a beautifully natural finish or Even Better Glow Light Reflecting Makeup Broad Spectrum SPF 15 for instantly glowing skin.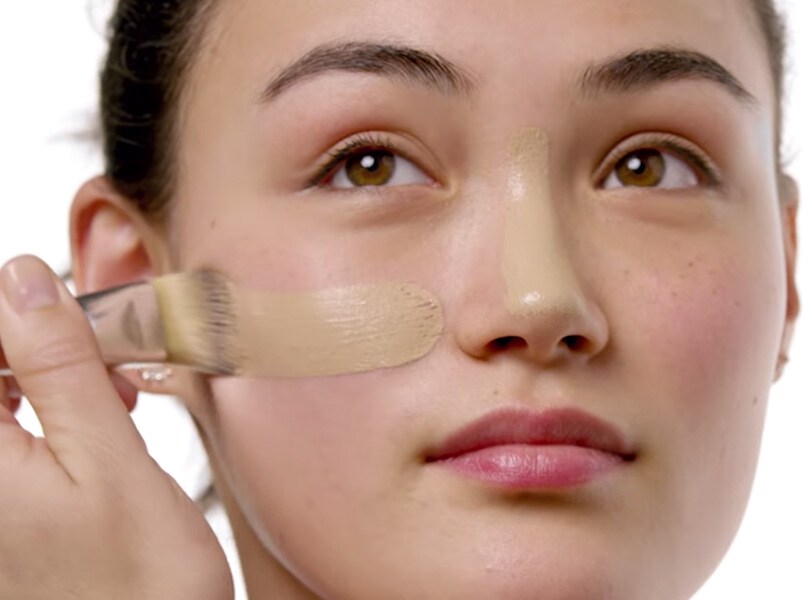 A makeup-artist must-have
When it comes to how it actually looks on your skin, New York City-based makeup artist Natasha Severino has only glowing things to say about Even Better makeup. "It's so natural looking, you can barely tell you're wearing foundation at all," she says. Its lightweight texture glides on easily, looks incredibly natural. and is proven to withstand settling into pesky pores. Want to scoop her tips on how she applies it? Watch this video.
Copy: Natalie Haimo