Anyone familiar with beauty and fashion blogger Keiko Lynn knows she's a liquid eyeliner aficionado. One peek at her Instagram feed and you'll see what we mean—perfectly winged liner in every capture. "Liner is my go-to because I have sensitive eyes and short, straight lashes, so a dramatic liner look emphasizes my eyes without irritating them," says Keiko. "It's very rare that I leave the house without some sort of liner on."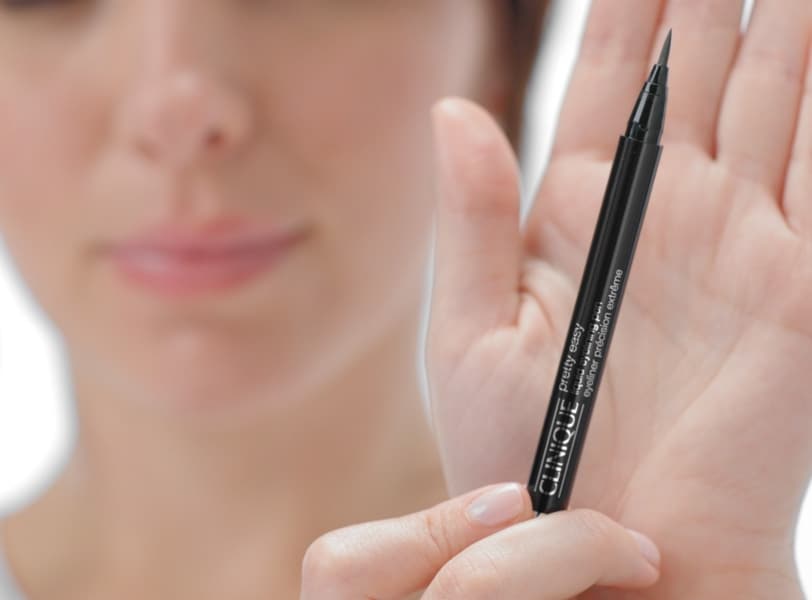 From a dramatic wing to a simple line, the versatility of liquid liner is a major draw, especially for Keiko. "I just love that you can create so much drama with one product as opposed to doing a smoky eye, which requires all of your brushes, a primer and lots of shadow options." One of her favorites: Pretty Easy Liquid Eyelining Pen, for its ease of application. "If you can use a pen, you can use this liner!" says Keiko. "It's so easy because the tip moves with the contour of your eye so you can just hold your hand in place and sweep it across your lashline." She also loves that it's safe for sensitive eyes (no parabens and ophthalmologist tested), stays put for 24 hours (no running or smudging) and comes in black or brown. Here, Keiko shows us how she uses this goof-proof liner to create three different looks.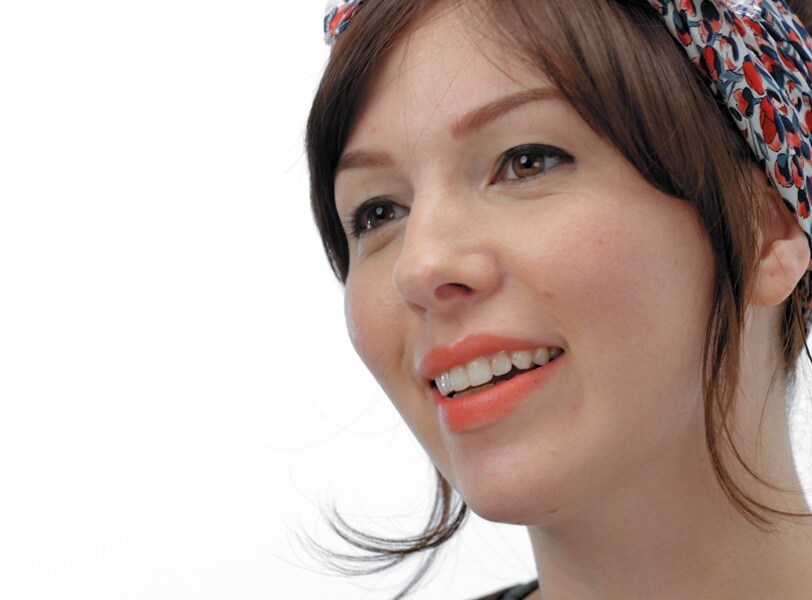 The Simple Line
"This look is for when I'm just running out the door. It's about emphasizing the lashline so it creates the illusion of a wider eye and a fuller lash, which makes you look more awake," explains Keiko. Tip: To soften the look of the graphic line, use the brown shade.
Step 1: Starting at the inner corner of the eye, place the tip of liner flat against your upper lashline, then simply draw it along the lashline until you reach the outer corner.
Step 2: Use the tip of the pen to etch in between lashes. This fills in any holes and helps to create the illusion of a fuller lash.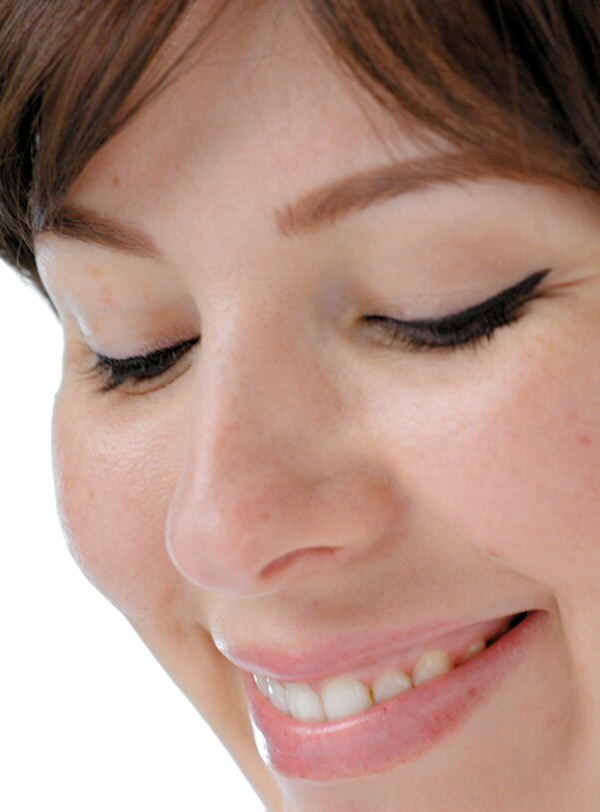 The Kitten Eye
"The kitten eye is an intro to the cat eye and is more of an everyday look," says Keiko. "I usually recommend this to people who aren't comfortable with the drama of a cat eye."
Step 1: Start with a simple line along the upper lashline. (See steps above).
Step 2: When you reach the outer corner, add a small wing by extending the liner just a few centimeters.
Step 3: Connect the end of the wing back to the outer edge to form a tiny triangle, then fill it in.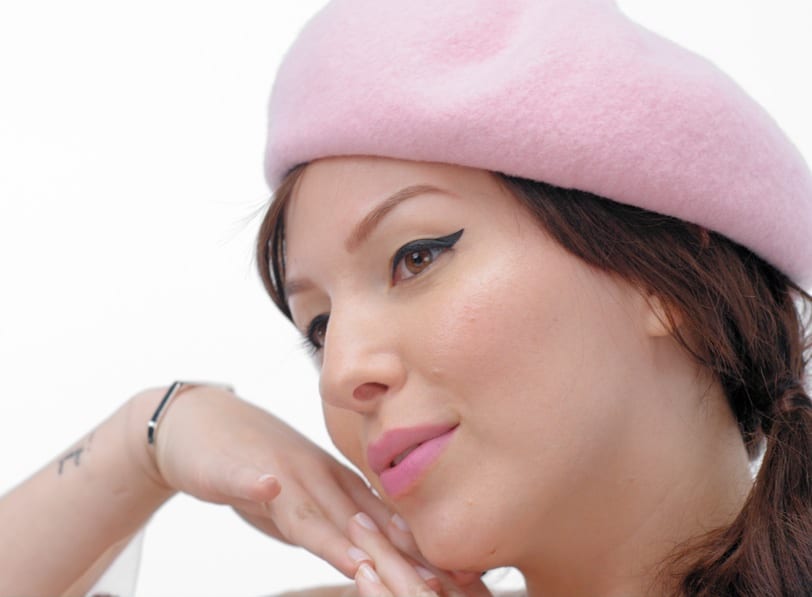 The Cat Eye
"The cat eye is my favorite. I'm really into retro looks, so I've always been drawn to a dramatic wing. It's much easier to create than it looks," says Keiko.
Step 1: Follow the how-to for the kitten eye (above), but extend the wing out further, almost to the edge of the brow.
Step 2: Turn the liner on its side and connect the wing back to the outer edge of the eye. Similar to the kitten eye, it should form a triangle but a larger, more dramatic one, then fill it in.
Video and photos: Chris Maguire | Words: Julie Redfern | Hair: Rutger | Makeup: Maki H.